Transgender woman has testicles cut off in home castration by man with army surgical kit
Unqualified James Pennington removed the testicles of the Denver transgender woman.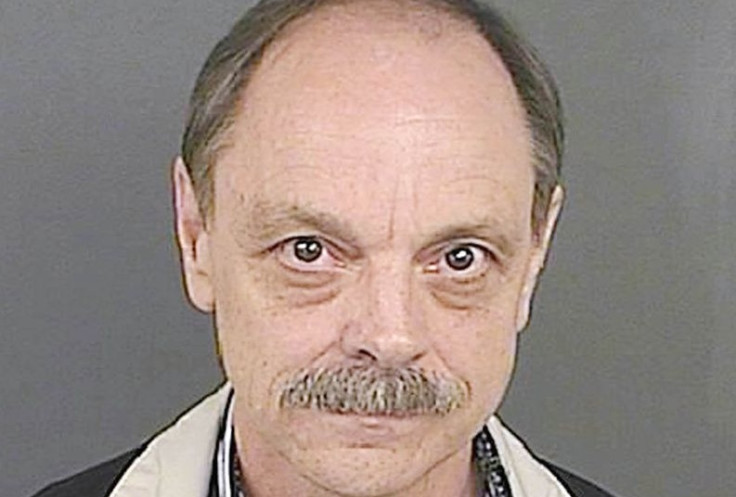 An airline pilot who used a scalpel from an army surgical kit to cut off a transgender woman's penis in a Denver apartment has pleaded guilty to practising medicine without a licence.
James Pennington, 57, who is a commercial airline pilot based at Chicago O'Hare where he flew for United Express, performed the home castration, which took around 90 minutes, at the transgender woman's flat.
Despite the woman asking that he did not face charges, Pennington originally faced second-degree reckless assault, before a plea bargain led to a lesser charge was brought.
Police say Pennington used a scalpel from a field surgical kit to disconnect and remove the person's two testicles before he stitched up the incision.
The woman's wife was present and before he left the room he told the couple to call 911 should she have any complications.
They then called an ambulance about three hours later when "a large amount of blood" began gushing from the affected area.
She was then taken to the Medical Centre of Aurora but the testicles could not be reattached because too much time had passed between the operation and the 911 call.
The woman, who is referred to as Jane Doe in court documents, said he tried to do her a "favour".
The woman's lawyer David Beller said Jane Doe "is thankful the case is almost over and wishes Mr Pennington the best.
"She is fully recovered and is happy in her new body. She hopes that her ordeal serves as a wake-up call to the public to realise that medical health of a trans person is a human need and not merely a choice of convenience."
Denver-based ABC7 News quoted a letter written by Jane Doe, which said: "I tried for many years to go through legitimate routes to get these surgeries which would make my physical genitalia match my gender.
"Yet every time something went wrong.
She continued: "Eventually it became too much. My body is my body, and my gender is my gender, and I am the only one who gets to decide how I want my transition to go."
"I contacted Mr Pennington because he offered to do me a favour and help me get an operation which I so badly needed for my mental and physical health."
Pennington's lawyer Douglas Richards said his client was "pleased that this has brought attention to the daily struggles of the transgender community".
He said: "It's not every day that someone, like my client, risks their own liberty to help a stranger who is a victim of her own body."
© Copyright IBTimes 2023. All rights reserved.