Trey Songz Arrested after Allegedly Attacking Woman With Wad of Cash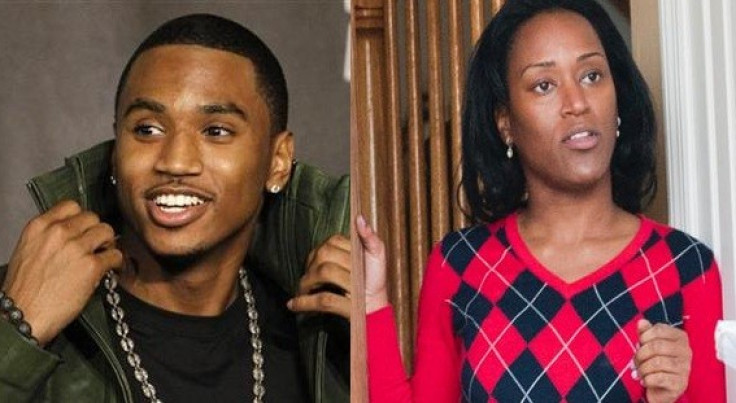 R'n'B star Trey Songz was arrested after allegedly throwing a bundle of money at a woman in a New York nightclub, it has emerged.
The 28-year-old Heart Attack hitmaker is accused of throwing a wad of cash into Donna McIntosh-Inoe's face during his Chapter V album release party in September. She claims the attack left her with a black eye.
McIntosh-Inoe says that her husband paid $700 for her to sit in the VIP section at Club Perfection in Queens.
Songz, whose real name is Tremaine Neverson, is said to have become angry after the 36-year-old nurse from Staten Island attempted to take a picture of him.
"He chucked a wad of cash at me. A wad of cash. I didn't even know I had a bruise on my face until after I left the club. I had to walk around a whole week with a black eye," she told the Daily News.
"Everyone else was taking a picture.The difference for me and the other girls is that they were naked and I had clothes on. He tried to delete the picture, but he didn't know how to use my phone," she said. McIntosh-Inoe said she couldn't bring herself to pick up the discarded money.
"It was insulting that he just threw something. He was verbally disrespectful as well. . . . He embarrassed me in front of everyone in the club."
McIntosh-Inoe filed a complaint with police following the alleged assault and currently has an order of protection out against the singer.
Songz faced a judge in November and is scheduled to appear in court again in February.
© Copyright IBTimes 2023. All rights reserved.