A proposal to extend the ban on carrying laptops in aircraft cabins to flights departing from the UK is being considered by the Trump administration.
President Donald Trump has already put in place security restrictions requiring passengers with devices larger than mobile phones to check them in, forcing these electronic gadgets to be stored in the hold of the aircraft. These include laptops, tablets, and e-readers.
The decision has not been warmly met by either passengers nor airlines. The Times notes that in addition to concerns that these devices may be damaged, there is also the issue of getting insurance coverage for items stored in the hold of the aircraft.
And now, in a further step, the paper — quoting several informed sources — claims that the US is considering including flights from the UK in the ban, although no final decision has been taken.
"As with everything from Trump's America, there are conflicting reports about where, when and what," a Whitehall insider stated.
A US official has said that while no announcement was expected soon, such a move was "not far off."
The official confirmed to The Times that the UK was "on the list of countries being examined for extended restrictions."
The US Department of Homeland Security (DHS) said: "We will continue to evaluate the threat environment and make determinations based on that assessment but we have not made any decisions on expanding the current restrictions against large electronic devices in aircraft cabins from selected airports."
In a response given to The Times, a UK government spokesman stated: "The safety and security of the travelling public is our highest priority. We keep aviation security under constant review, but we do not comment on speculation."
UK and US electronic goods ban on flights differ
In March, nine airlines flying to the US from eight Muslim-majority countries were given only 96 hours to comply with the new security rules imposed by the Trump administration.
The order required passengers travelling from 10 airports in eight countries, to check in their laptops, tablets, and other electronic devices larger than a smartphone.
Days later, the UK followed suit, enforcing a similar ban on consumer electronics but this time on flights from all airports from Turkey, Lebanon, Jordan, Egypt, Tunisia and Saudi Arabia.
The new rules were based on "evaluated intelligence" which indicates that "terrorist groups continue to target commercial aviation and are aggressively pursuing innovative methods to undertake their attacks, to include smuggling explosive devices in various consumer items," a senior DHS official explained.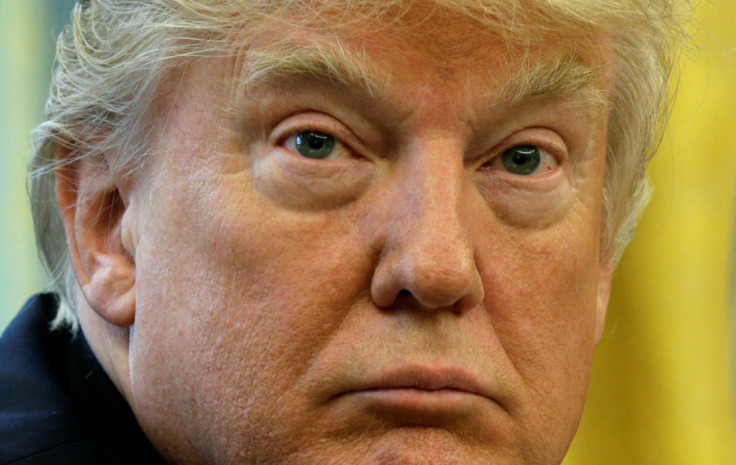 According to the Times' security sources, the alert was linked to the "development of laptop bombs by al-Shabaab", a Somalia-based Islamist group that is linked to al-Qaeda.
The rules have come under attack as both the UK and US rules do not cover the same countries and airports. Other countries in Europe have decided not to follow suit.
Airlines come up with ways to make ban easier on passengers
Royal Jordanian Airlines took satirical swipe at the new rules, offering travellers with a list of things they can do on a flight heading to the US, given that they no longer have access to their larger mobile devices. This includes reading a book, holding a conversation with the passenger next to you, and even meditating!
Emirates Airline on the other hand, offers passengers affected by the ban, complimentary Microsoft Surface tablets to its first and business class passengers for use during the flight.
Similarly, Qatar Airways is offering business class passengers complimentary loan laptops as well as one hour free wi-fi for all passengers.
The airline also offers its free 'laptop and tablet handling service' that allows passengers to use their banned devices right until boarding, when they have to hand the devices to security staff.
Eithad Airways is offering first and business class passengers free wi-fi and loan iPads on US bound flights. Premium class travellers will also receive vouchers for free wi-fi for the duration of the flight.