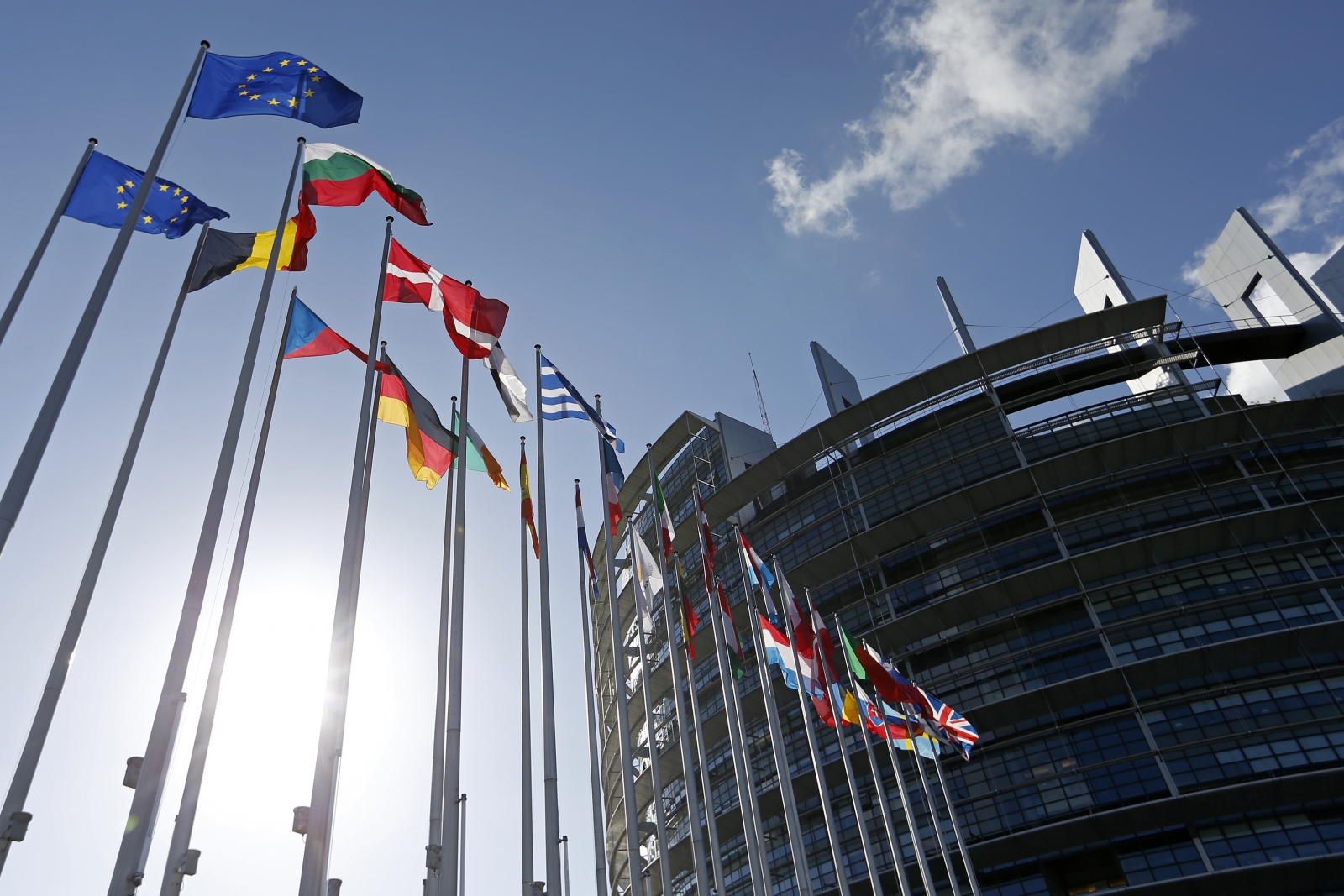 The European Union's Trade Commissioner elect Cecelia Malmström is set to be grilled on her desired approach to the free trade negotiations with the United States as she begins her confirmation hearing today (29 September).
Malmström's hearing takes place as negotiations over the Transatlantic Trade and Investment Partnership (TTIP) resume in Maryland, with the primary focus likely to be on her views on the investor-state dispute settlement (ISDS) clause which has threatened to derail negotiations.
ISDS is an instrument of public international law that grants a foreign investor the right to initiate dispute settlement proceedings against a foreign government. It is commonly included in free trade agreements but has been thrust to the fore of TTIP negotiations after officials and campaigners raised fears that it could leave local level policymakers vulnerable to libel proceedings from US investors, should local laws interfere with their ability to turn a profit.
Already there has been a raft of speculation as to whether Malmström's tack on ISDS will be softer than her predecessor, the incumbent Trade Commissioner Karel De Gucht. For while De Gucht removed the clause from negotiations temporarily after opposition from German politicians, he has been vocal in his views that ISDS is an important element in protecting the assets of European investors and, thus, should remain a key part of TTIP.
In a comment released prior to her hearing, Malmström appeared to refute the need for ISDS, saying: "No limitation of the jurisdiction of courts in the EU member states will be accepted in this context; this clearly means that no investor-state dispute settlement mechanism will be part of that agreement."
She later retracted the statement, taking to social media to claim that "the sentence everybody is so excited about on ISDS / TTIP is not written by me in the final version of my answer to the EP [European Parliament]."
The leader of the Socialists and Democrats group in the parliament, Gianni Pittella, said: "We will make sure all the commissioners face a very demanding level of scrutiny."
The centre-left S&D group had welcomed Malmström's initial statement on ISDS, with Spokesperson on International Trade David Martin MEP saying: "This is extremely welcome news and a major victory for the S&D Group which has led Europe-wide calls for this mechanism to be scrapped. We have been clear and we have been insistent: there is no place for ISDS in TTIP. I'm glad the commissioner-designate agrees."
Also on the agenda in the public hearing will be concerns over environmental and food safety issues.
Malmström is hoping to be one of the 28 commissioners in incoming President Jean-Claude Juncker's commission-leading team, which will be installed on 1 November. Over the next nine days, each proposed candidate will be questioned by officials, with the commission to be accepted or rejected on a wholesale basis.
At the Conservative Party Conference on Sunday 28 September, the former Environment Minister Owen Paterson warned that the TTIP agreement could fail if both sides don't agree to leave agriculture off the agenda.
The Press Association quote Paterson, a vocal supporter of TTIP, as saying: "It would be brilliant if we could pull TTIP off. The prime minister reckons it's worth £10bn to the UK economy. But at the moment it is going to get stuck, bluntly. It is going to go into the weeds... The Greeks are digging in on feta and the Italians on parmesan...
"There is absolutely no way [the Americans] are going to budge on this. This is established, it is a key product for many American consumers and producers and they are not going to move. What we must not do is go for perfection and throw out the good."