Tube strike: Central Line workers to walkout on 25 and 26 January after RMT and TFL talks fail
Tube drivers are unhappy with TFL's plans to relocate drivers to different depots on the Central Line.
Tube drivers on the Central Line in London are set to walk out for 24 hours from 9pm on Wednesday (25 January). RMT union members are protesting against what they describe as a "forced displacement of staff".
Members at Hainault, Leytonstone and Loughton Depots are to take part in the strike against plans to move eight train operators from three depots on the Central Line to other depots.
There will be no service east of Leytonstone and a reduced service running on the rest of the Central line all day on Thursday. The Waterloo & City Line will not run at all.
TFL said the following services will also be busy:
Rail services between Romford and Stratford, particularly Ilford station
London Overground lines and stations between Liverpool Street and Chingford
Victoria Line and stations, especially Walthamstow Central
The Jubilee Line between London Bridge and Waterloo
Customers may have to queue outside stations during peak times to prevent overcrowding, and it may take longer than usual to board a train
Mick Cash, RMT General Secretary, said: "RMT negotiators have made strenuous efforts through the ACAS machinery to resolve this dispute, but the door has been slammed in our faces. Let us be in no doubt, if London Underground are allowed to get away with this move on the Central Line they will start shunting drivers around the combine at the drop of a hat regardless of the consequences.
"Staff across London Underground are angry and the company would be wise to recognise that. The action is on and RMT remains available for serious talks."
Peter McNaught, Operations Director for the Central Line, said: We apologise to customers for the disruption they may experience due to this unnecessary strike.
"We have made all reasonable efforts to resolve this dispute with the RMT through talking through the issues with them, and we have minimised the number of employees affected from 30 to eight. We urge the RMT to engage with us to resolve this issue and to withdraw the strike action, which will only cause needless disruption to Londoners."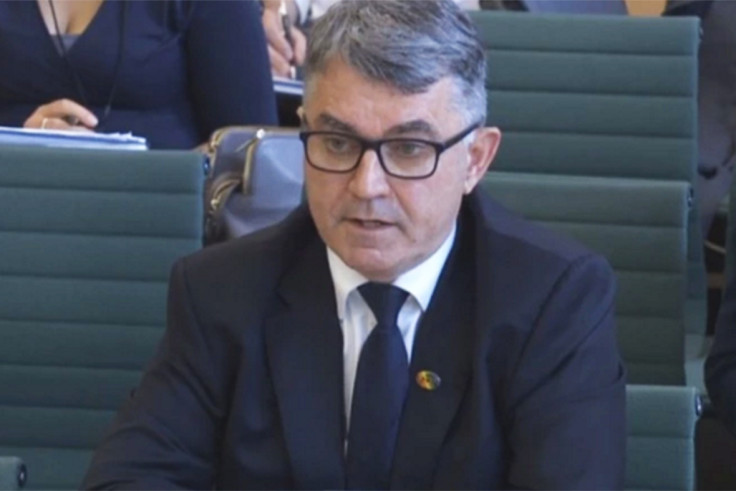 © Copyright IBTimes 2023. All rights reserved.