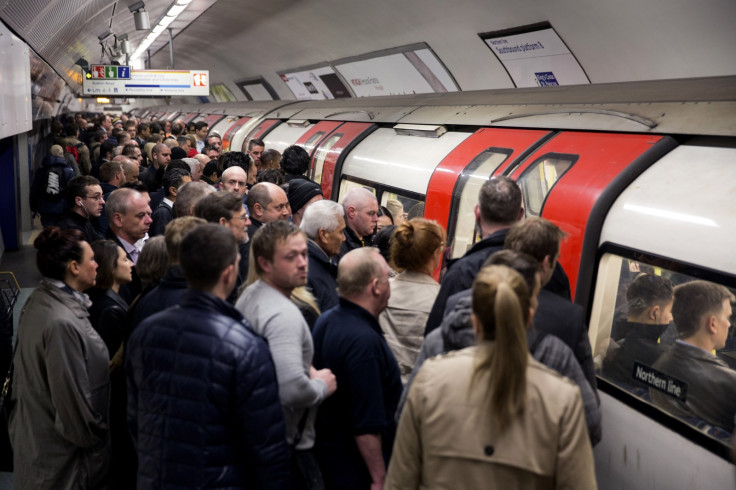 A planned Tube strike by drivers on the Hammersmith and City and Piccadilly lines has been called off following "successful talks". Tube drivers for the RMT union were due to stage walkouts on the 6 and 7 December over ongoing disputes after previously voted "overwhelmingly" to take strike action.
However, the RMT Union has confirmed following talks with London Underground and Acas that objectives in the Piccadilly Line dispute have now been "achieved" and that the union is "committed to further talks aimed at a long term agreement on the Hammersmith and City Line".
General Secretary Mick Cash said: "Talks with London Underground have proved to be positive and focused and as a result we have been able to make enough significant progress to allow us to suspend the strike action in both disputes that was scheduled for tomorrow evening.
"There is no question that the advances we have made have been down to the strength and resilience of our members in the workplace backed up by a determined and professional negotiating team. The solidarity that led to the resounding ballots for action has been absolutely decisive.
"The union thanks its members and its officers for the exceptional display of unity which has enabled us to make serious progress in resolving the issues at the heart of these disputes."
A separate RMT Union strike by workers for Southern rail on the same dates are still going ahead as planned.