Tunisia beach attack: Killer Seifeddine Rezgui 'trained in Libya' with Bardo Museum gunmen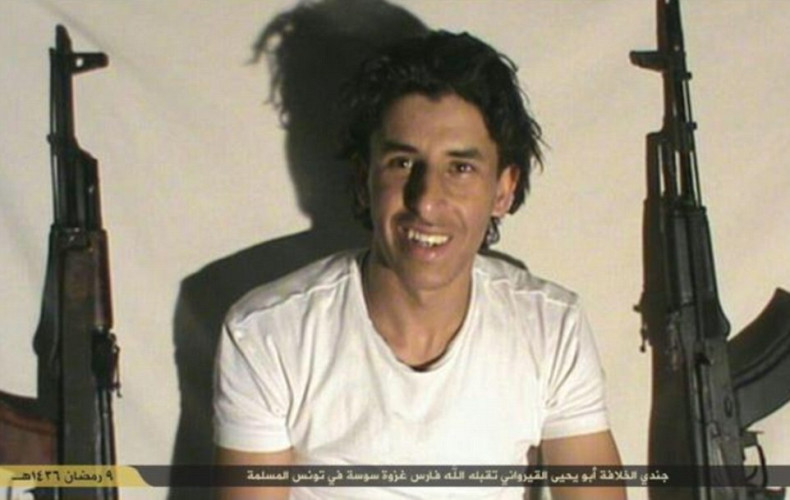 Seifeddine Rezgui is thought to have trained in a jihadi camp in the Libyan town of Sabratha, according to security sources.
A senior official at the Tunisian interior ministry said that the gunman who killed 38 people at the beach resort of Sousse was in Libya in January at the same time as the two men who launched an attack on the Bardo Museum in Tunis.
"The attacker trained in Libya with weapons at the same period as the Bardo [museum] attackers," Rafik Chelli from the interior ministry told AP.
Chelli said that Rezgui had travelled to the Libyan town of Sabratha at the same time as the Bardo attackers.
"He crossed the borders secretly," Chielli added.
Isis has a strong presence in Libya, Tunisia's eastern neighbour, and is believed to control the major towns of Derna and Sirte.
The Tunisian authorities have released photos of two suspects, Mohamed Bin Adbdallah and Rafikhe Taiari, friends of Rezgui, whose whereabouts are unknown. Police issued an alert for the two suspected accomplices.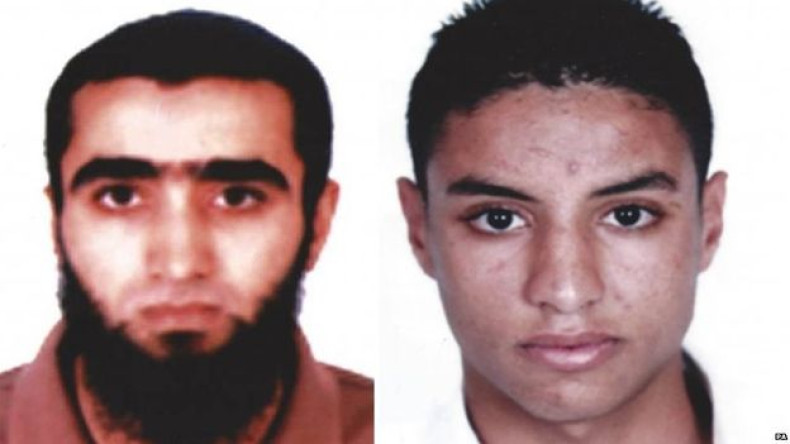 Officials are conducting a manhunt for men who helped Rezgui but "did not participate" in the beach killings, according to Mail Online.
On 30 June, seven people were arrested in at least three different cities and were being interrogated in the capital Monday, according to AP.
The Tunisian government has said 1,000 more armed tourism police will patrol hotels and tourism sites and the army reserves will also be drafted in to strengthen security and protection of visitors.
The repatriation of bodies of Britons killed in the attack will begin on 1 July, according to a Downing Street statement.
Twenty-one Britons have been identified as victims, with nine more believed to be among the dead, it added.
Three Irish tourists, two Germans, a Belgian and a Portuguese national died in the attack.
The repatriation process is expected to take several days and will be followed by a joint inquest into the deaths of all the British victims.