Tunisia: Isis-affiliated jihadis behead teenage 'army informant'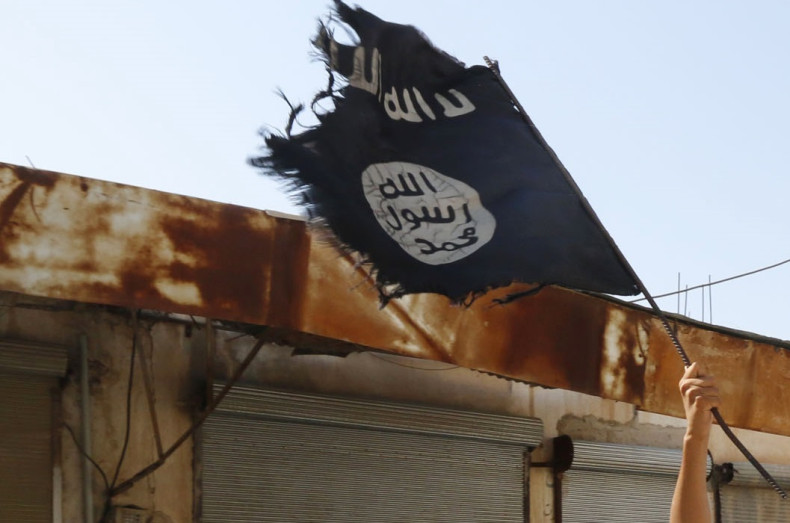 A jihadist group based in Tunisia has claimed to have beheaded a 16-year-old shepherd on the orders of the Islamic State (Isis) who they alleged was an informant for the army. Jund al-Khilafah -- the Tunisian branch of Isis -- said that the boy was informing the army of their movements in the central province of Sidi Bouzid.
"This is the fate of all those in the ranks of the tyrants of Tunisia against Jund al-Khilafa (the soldiers of the caliphate)," the group said in a video, which shows the shepherd, looking scared, with his hands tied behind his back. He was answering questions and admitted to have been paid by a soldier to monitor the activities of jihadists in the area.
Last month, another civilian, also a shepherd, was abducted and killed by jihadists in the central-west province of Kasserine. Authorities have claimed that the presence of IS in the country has been gaining ground.
In June this year, IS claimed to have killed 38 foreign tourists at a seaside resort near Sousse, just months after they killed 21 foreigners and a policeman in Tunis. According to estimates by several international governments and security analysts, the country has become the largest source of foreign fighters joining IS and other extremist groups in Syria and Iraq. As many as 3,000 Tunisians, most of them men under 30 years of age, have reportedly joined the ongoing battle.
IS which is steadily spreading its tentacles of terror all over the world, delivered a chilling message recently in their online magazine Dabiq. "The Islamic State is here to stay. It is here to stay in Sham and Iraq. It is here to stay in Khurasan and Al Qawqaz. And it is here to stay from Tunisia all the way to Bengal even if the murtaddin (heretics) despise such. The Khilafah (Caliphate) will continue to expand further until its shade covers the entire earth, all the lands where the day and night reach," read the meaasge.