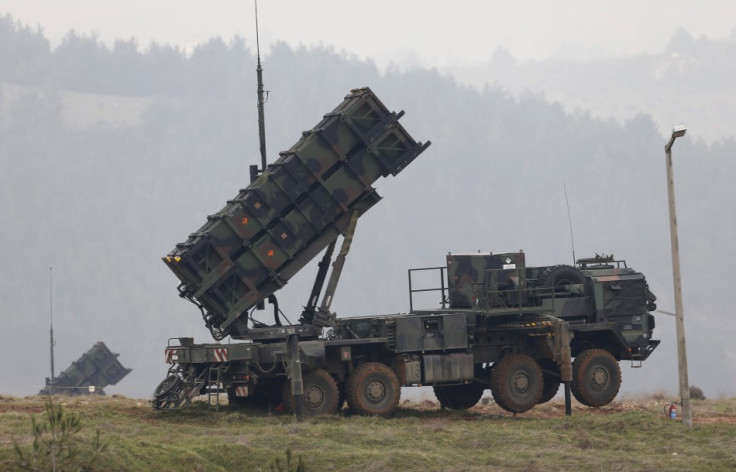 Turkey has reopened talks with the United States and European companies over the country's first long-range missile defence system, as the preferred bidder, a Chinese company, has not fulfilled the requirements for the project.
NATO member Turkey announced, in 2013, that it favoured the Chinese Precision Machinery Import-Export Corp ahead of European and American bids, in a deal potentially worth $3.4bn (£2.2bn).
The move came as a surprise to Turkey's western allies at the time, amid concerns about compatibility of the Chinese systems with NATO systems.
Moreover, the Chinese firm has been sanctioned by the United States over selling equipment to Iran, Syria or North Korea, that were banned under US law.
Ankara has apparently performed a U-turn over the China deal in recent days. The Turkish defence minister said the system would not be integrated with NATO infrastructure. Days later, a presidential spokesman said the systems would be integrated.
A Turkish defence official said the Chinese plan had failed to satisfy all of Ankara's concerns.
"Contact on this issue is continuing. Securing technology transfer is one of the most important subjects in the tender and on this subject a full guarantee has not been provided," an official told Reuters news agency.
Ankara has previously received bids from the US company Raytheon and the French-Italian group Eurosam, while Russia also wanted to secure the deal.
A delegation had already met with Eurosam in late January, while other officials are set to meet with Raytheon next month, a defence official said, as cited by Reuters.
However, the Chinese are believed to have offered joint-production and a much lower price, two factors that put China ahead of its rivals.
Turkey is hoping to develop its own long-range air defence systems and technology sharing is thought to be the most attractive part of the bid.