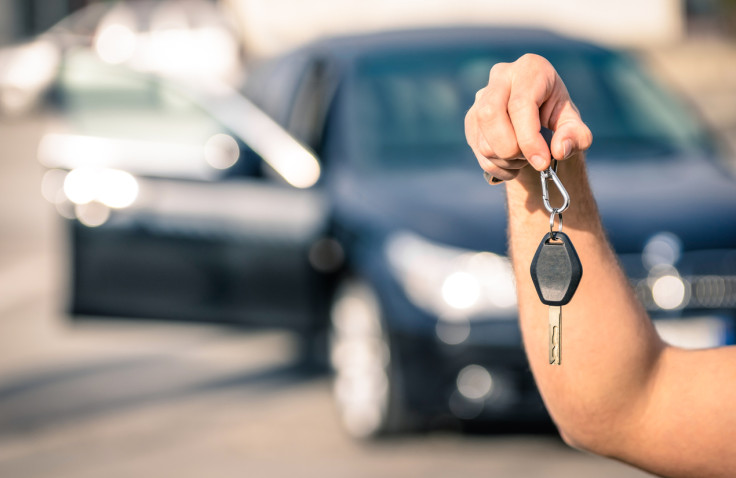 The sharing economy has a new neighbour as Turo, a US startup that works like an Airbnb for cars, heads to UK streets. The service allows people to profit from renting out their cars when they're not using them, which could see the car hire industry given a shake-up.
Making money from our cars as they sit idly on driveways is an appealing idea, particularly for those who might want to earn extra cash as they jet away on holiday or find themselves only using them on weekend supermarket runs.
Just as Airbnb helped home owners profit from renting out spare rooms, Turo, which has been operating in since 2009 and was the first of its kind in the US is aiming to innovate the car sharing marketplace in the UK by offering a range of vehicles from users at varying price points. Its launch on 15 December will see Turo first partner with selected car hire fleets and will see the full roll-out of the peer-to-peer service in the first half of 2017.
How much money can you make?
Turo currently has two million users in the US offering 110,000 vehicles across 4,500 cities, and claims to earn users over $720 (£578) per month on average from renting out their rides. Users can list multiple vehicles on the service and for those who have more than three cars Turo says it can see owners rake in over $3,000 (£2,400) per month.
According to Turo, rental charges for the cars depends on the value of the vehicle and how long it is rented out for. It can also change depending on location and time of year. However, users can opt to manually set the fixed price for rental themselves. Car owners could earn 65-85% of the rental price depending on what insurance package they opt for.
The appeal of turning to Turo over the usual route of recognised car rental companies is that prices can be 35% cheaper, availability can be anywhere in the country where someone is signed up rather than limited to airports and cities, and users offer the option to pick-up customers in their chosen car.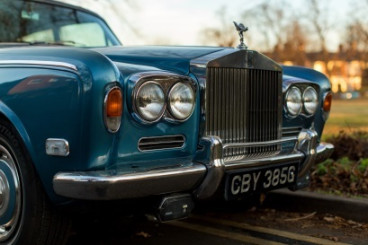 Another selling point of the service is that vehicles are far more varied and unique than the usual crop of hatchbacks and saloons from car rental companies as Turo boasts of over 800 makes and models currently in the US.
At launch Turo has said it will offer everything from Mini Coopers to Rolls-Royces and Teslas from its partners, and when the general public can jump onboard we'll likely see a varied menu of motors, from the economical to the extravagant.
In the event that loaning out your car to strangers sounds like a worry (not to mention insurance headache) Turo offers a $1m insurance coverage per trip meaning fears of interiors being wrecked or panels being pranged should be covered.
However, you won't be seeing a bunch of old bangers as Turo's terms and conditions list that cars must be no older than 2004 or have more than 130,000 miles on the clock. Exempt from the service includes passenger vans, cargo vans, limousines, recreational vehicles (RVs), vehicles requiring a commercial license to operate legally on public roads, vehicles designed primarily for off-road use, farm equipment, construction equipment and motorcycles.
Classic cars can be listed but they must be older than 1990 and be in excellent mechanical and physical condition with seatbelts installed.
The launch of Turo comes at an opportune time with Europe's sharing economy growing 35% year-on-year until 2025, according to PWC. It's also hard to ignore that transport strikes threatening to cause travel chaos over Christmas will set bells ringing for people looking for alternative modes of getting around.