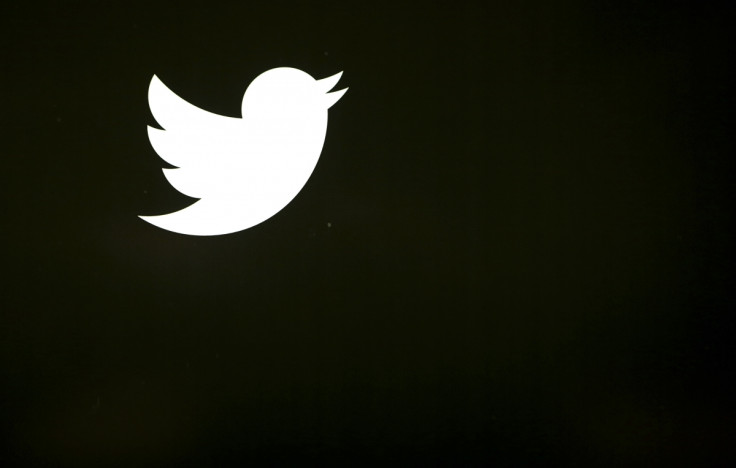 Twitter has announced that support for the TweetDeck for Windows standalone app will cease on 15 April, although power-tweeters will still be able to access the multi-functional social media dashboard through a standard web browser page.
In a blog post, Twitter's product manager, Amy Zima, failed to list any specific reason for the change, simply stating that it will provide the company with an opportunity to "better focus on enhancing your TweetDeck experience".
TweetDeck, purchased by Twitter in 2011, adds additional organisation options to the standard Twitter experience, including multiple account support and a customisable widescreen format that separates mentions, users, lists and other features into easy-to-digest columns.
This added functionality has resulted in the dashboard becoming a popular tool for commercial and media professionals. Yet while some my be bemused by the forced changes, only app users on Microsoft PC platforms will be affected in the short term.
The download link for the Windows app no longer appears on Twitter's website, suggesting the service via the app may shut down entirely. However, the blog post does not specify whether this will be the case, or whether the TweetDeck app will simply cease to receive updates
'Seamless log-in experience'
While power-users using the popular social network may find the removal of another TweetDeck app difficult to stomach (the mobile version for iOS and Android devices disappeared back in 2013), Zima does list several welcome changes to the web browser experience.
Twitter users logged in on the main website or the site's analytics page will now also be automatically signed in on the TweetDeck web app, resulting in a seamless infrastructure between the separate pages. The "seamless log-in experience" will be "rolling out to everyone in the next couple of weeks," according to the update.
Zima suggests that those looking for instant TweetDeck access should consider pinning the site to your browser's taskbar.