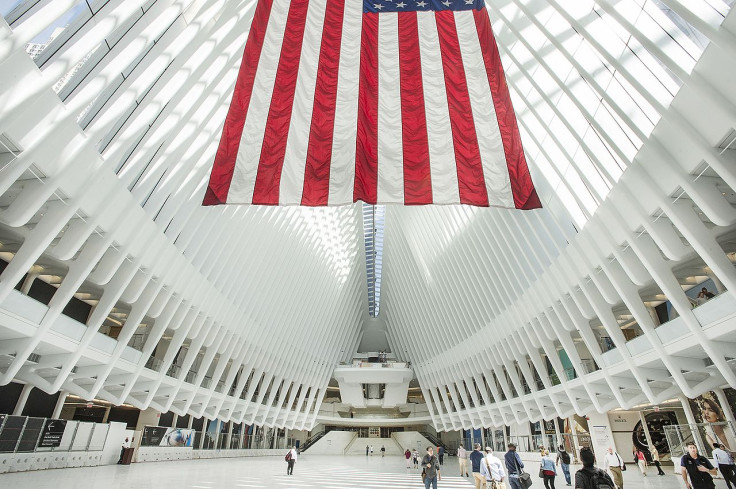 A 29-year-old New Jersey woman was killed after she plummeted 30ft (9.14m) after she fell over the side of an escalator as she tried to reach for her twin sister's hat.
The incident happened at around 5.30am local time on Saturday (11 February) when Jennifer Santos reached too far over the railing and toppled over the edge, landing on the marble floor of the main concourse below.
She was then taken to Bellevue Hospital where she was declared dead, Port Authority police spokesman Joseph Pentangelo said.
According to witness, her sister Jessica ran screaming to help her, but her twin had died instantly, according to the New York Post.
"There was nothing you could do. She wasn't going to make it," said a construction worker, who had been heading for work at 4 World Trade Center. "There was a lot of blood, and the way she was laying… That was it."
Jenny worked as a substitute teacher at both grammar and high school levels, according to friends and her social media.
"She was very caring, very involved, very close to her family. A very happy person," said one friend outside the family's home in Kearny, where the twins still lived with their mother.
"The sisters were very close," the friend added. "One wouldn't do one thing without the other."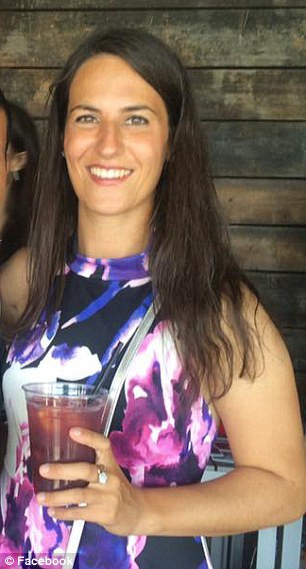 The friend said the surviving twin is "devastated."
"My daughter spoke to her on the phone this morning — she was hysterical."
"Such a tragedy to see a kind, beautiful person gone too soon. One of the best people I've had the honour to know,' a friend posted on Facebook. "Some of my most fond memories were spent with you and I'll never forget it. Rest in Peace Jenny Santos."
Santos's sister accompanied her to the hospital where she was treated for trauma, a Port Authority official said.
Police have launched an investigation into the incident, according to NBC news.
Santos is the first person to die within the structure which was built to replace the terminal demolished in the 9/11 attacks.
The World Trade Centre transit hub, also known as the Oculus, cost $3.9bn (£3.12bn) and opened 12 months ago.
It is used by more than 300,000 commuters every day, providing connections between New Jersey trains and New York City subways.
It was built to replace a terminal that was demolished when the Twin Towers was destroyed in the 9/11 terrorist attack at the World Trade Centre, according to Reuters.