Twitter has removed the hashtag "let's burn gays" following a complaint from the French branch of the International Day Against Homophobia and Transphobia (Idaho).
The group filed a complaint about the hashtags "gays must disappear" and "let's burn gays" after they started trending over the weekend.
Lawyer Felicite-Esther Zeifman told AFP that the group complained after a stream of homophobic tweets emerged on the social network. While the hashtags have now been banned, the homophobic messages can still be seen on the site.
According to the news agency, the complaint said: "These illicit tweets on Twitter's site characterise the offence of public incitement to discrimination, to hatred or national, racial or religious violence.
"Despite alerts, Twitter allowed a homophobic atmosphere to develop on the social network and gave no serious response."
Del Harvey, head of safety at Twitter, said the company adheres to the laws in the countries it operates, but does not actively filter content.
"If content is flagged as violating Twitter rules it will be checked and dealt with accordingly," Harvey said.
Najat Vallaud-Belkacem and Fleur Pellerin, French ministers for women's rights, condemned the abusive tweets by saying: "Incitement to discrimination, hatred or violence towards a person or group of people because of where they come from, their religion or their sexual orientation is against French law.
"These acts or words are punishable by law and the fact that they were delivered virtually does not make the people behind them any less punishable."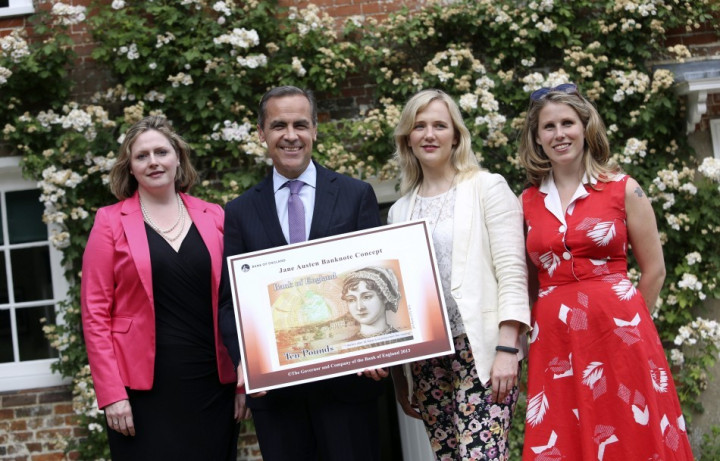 Before Twitter removed the hashtags, Alexandre Marcel from Idaho told The Local: "This is a completely blatant call for the death and murder of gay people. It is totally unacceptable.
"We support free expression, and we understand that there are some people who simply don't like gay people, but this is a call for the extermination of the gay community.
"Twitter hasn't deleted a single homophobic tweet, nor removed a single homophobic hashtag from its list of most popular trending terms.
"Could you imagine being a 17 or 18-year-old gay person logging onto Twitter, which, remember, is most popular among young people, and seeing messages that call for you to be killed?"
As well as the complained filed by Idaho, gay rights group SOS Homophobie launched an online campaign encouraging people to report anti-gay speech.
Abuse on Twitter was highlighted last month when a number of feminist users received rape and death threats. It followed Caroline Criado-Perez's successful campaign to get Jane Austen onto the next £10 note.
A 25-year-old man and a 32-year-old man have since been arrested for making threats through the site.