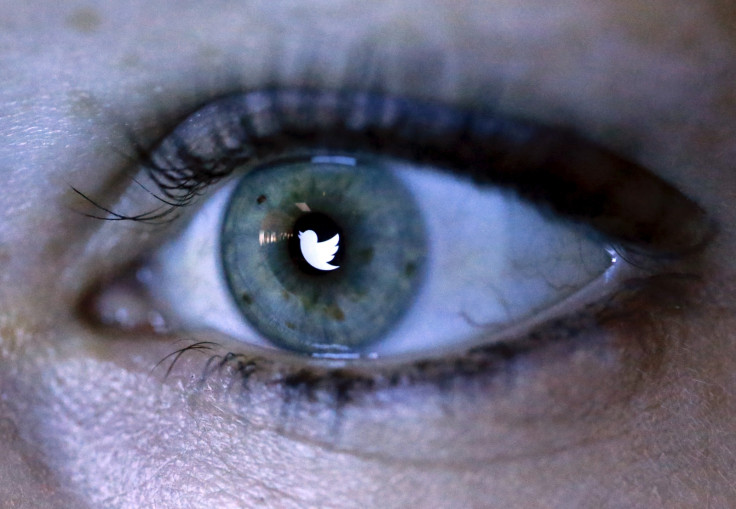 Twitter has just announced it is acquiring Magic Pony Technology, a London-based tech firm associated with the development of machine learning techniques for visual processing on web, desktop and mobile devices.
The team at Magic Pony would be joining Twitter's Cortex division, which is a team of engineers, data scientists and machine learning researchers. Twitter plans to use Magic Pony's technology to improve its tweeted live videos experience.
Twitter chief executive and co-founder Jack Dorsey in a blog posting said, "We are continuing to build strength into our deep learning teams with world-class talent to help Twitter be the best place to see what's happening and why it matters, first. We value deep learning research to help make our world better, and we will keep doing our part to share our work and learnings with the community."
Magic Pony is the third company Twitter has invested in for machine learning over a period of two years. In July 2014 the social network acquired Madbits and a year later it bought Whetlab.
While Twitter is yet to reveal the terms of the deal, sources close to TechCrunch reveal the company is paying $150m (£101.7m) for the deal.
Magic Pony has been developing technology for image processing, which will be helpful for Twitter's business. With the majority of Twitter users engaging in posting and reading tweets and using video apps Vine and Periscope using mobile devices it makes sense for Twitter to use its own products.
Suranga Chandratillake, a partner at Balderton, said, "Twitter has gone after video in a big way and buying Magic Pony demonstrates how important video is for them. That's the key thing."
Meanwhile Magic Pony has also confirmed the acquisition. "Our team has researched and developed state-of-the-art machine learning techniques for visual processing that can identify the features of imagery and use that information to process it in new ways," said Rob Bishop, Magic Pony CEO and co-founder.
"Joining forces with Twitter gives us the opportunity to bring the benefits of that research to hundreds of millions of people around the world, and allows Magic Pony to contribute to better quality viewing experiences on Twitter," added Rob.