Twitter faces drop in downloads since its rebranding as X by Elon Musk
Twitter saw a major decrease in its Top Downloaded chart position across both Android and iOS platforms since the app was renamed to X.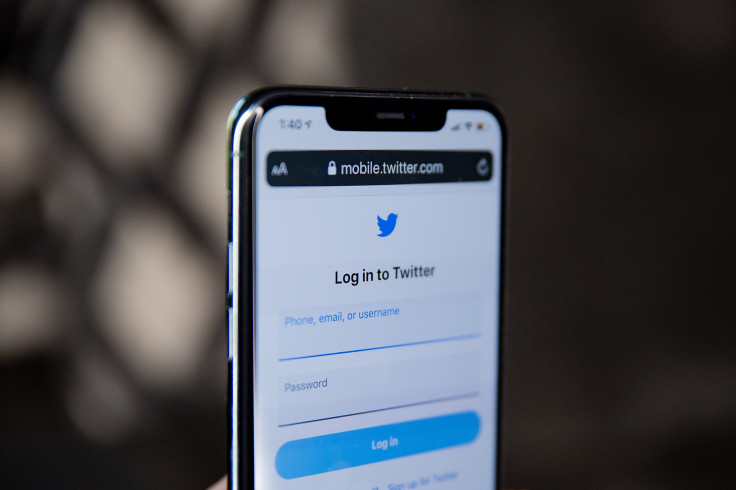 Twitter has faced a significant drop in download numbers under Elon Musk's ownership. This decline in app downloads has been attributed to Musk's decision to rebrand Twitter as X.
It is also worth noting that Twitter's rebranding to X even triggered scam warnings on the Microsoft Edge browser last month. Now, a report by Apptopia claims the microblogging website's downloads dropped almost 30 per cent within two months of the rebranding.
X's declining downloads
Unsurprisingly, this was the lowest point in over a decade. The web version of X, which you can still access via twitter.com, saw a decrease in traffic as well. Reportedly, global visits declined by 10 per cent in August compared to the previous year.
Taking to his X account, analyst Eric Seufert shared a screenshot of graphs that highlight the drop in downloads Twitter faced after changing its name and logo. The graph showcases the daily download count for leading social media apps to check X's performance against similar apps.
He said: "Twitter has seen a dramatic decrease in its Top Downloaded chart position across both platforms since the app was renamed to X." Notably, Twitter has witnessed an addition of 15 to 30 million new users monthly since 2011.
However, recently surfaced data implies the social media platform managed to secure just 10 million users between August and September this year. This drop doesn't align with the platform's performance last year, when it saw only an 18 per cent decrease in downloads ahead of Musk's acquisition.
Is there still hope for Twitter / X?
In addition to that, X has suffered in terms of user retention. The daily active users in July was 253 million, but it decreased to just 249 million in September. Similarly, the monthly active users saw a decline from 398 million to 393 million within the same time frame.
To make things worse, advertisers were reportedly planning to move their ad spending from Twitter to Meta's Threads earlier this year. Understandably, these figures are a major setback for Musk, who is sparing no effort to hit one billion monthly users by 2024.
Interestingly, there was an initial surge in downloads and usage after Musk's takeover in October. Regrettably, the platform couldn't sustain this momentum. A major downtick was noticed from August 1, when the platform officially switched to X.
Undeterred by the concerning numbers, Musk has an ambitious vision for the app. Since taking over, the 52-year-old billionaire has been vocal about transforming X into a WeChat-like multi-functionality app. In line with this, X is slated to get new features like video and voice calls in the future.
© Copyright IBTimes 2023. All rights reserved.