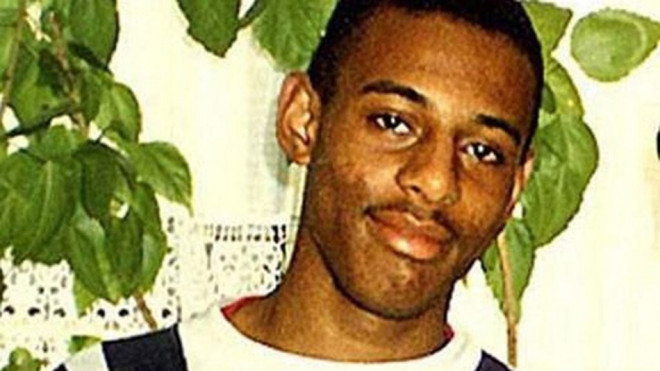 Two people have been arrested on suspicion of criminal damage following an incident at the Stephan Lawrence memorial plaque in south east London.
Two men, aged 18 and 19, were arrested at the spot on Well Hall Road in Eltham and taken into custody.
Metropolitan Police said the pair were arrested after a flower pot at the memorial was smashed. The men are also alleged to have spat on the memorial.
The men have been bailed until 29 May. Officers from Greenwich borough are investigating the incident.
Lawrence was 18 when he was stabbed to death by a racist gang in south east London in 1993. Gary Dobson and David Norris were convicted of his murder in January 2012.
Earlier this month, the Home Secretary Theresa may launched a public inquiry into the role of undercover officers following the release of the Ellison report into alleged police corruption in the original Lawrence murder inquiry.