Two charged after 21-year-old stabbed to death while celebrating his birthday
Police have charged Carl Madigan, 22, with the murder of 21-year-old Sam Cook.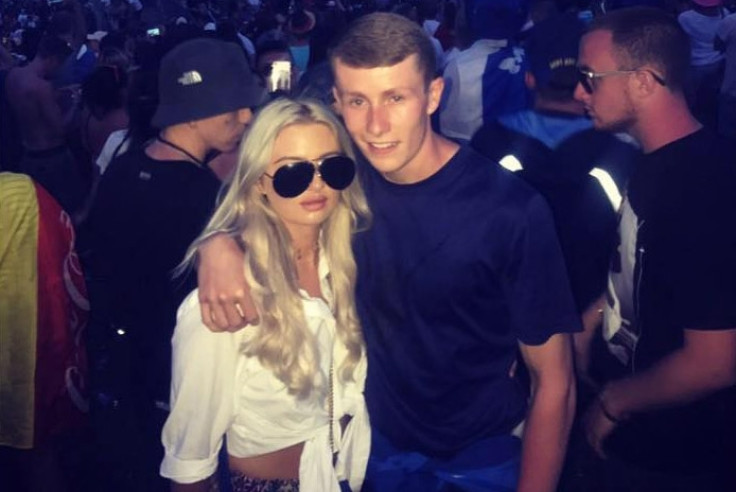 Police have charged a man with murder after a 21-year-old clubber was stabbed to death while celebrating his birthday in Liverpool.
Sam Cook, from Crosby, Merseyside, was stabbed to death on Saturday (21 October) in the basement of the Empire nightclub in Liverpool city centre.
Merseyside Police said that an argument broke out in the four-storey club and Cook was stabbed just before midnight.
Despite being rushed to hospital Cook died just over an hour later from a single stab wound to the heart.
Now the constabulary say they have charged Carl Madigan, of Adam Close, Garston, with the murder of Cook and he is set to appear before Liverpool magistrates on Thursday (14 December).
The force had been searching for the 22-year-old since last month before arresting him on Tuesday evening, reported the Liverpool Echo.
Also arrested was Lewis Langfield, 20, of Skipton Avenue, Anfield, Liverpool, who has been charged with a section 47 assault in connection with the incident, and will also appear before magistrates on the same day.
During the investigation warrants have been carried out on homes across the city, in Anfield, Kensington, Walton and Old Swan, with more than 12 people interviewed by police.
Those arrested have been bailed by police pending further enquiries and officers are investigating whether a bladed object or a glass or bottle was used in the attack.
Liverpool FC supporter Cook's girlfriend Lottie Owen issued a plea on Twitter for any information that would lead to his attackers in the days following the killing.
In the weeks following the killing, Liverpool councillors revoked the licence of the night club. The Echo reported that the hearing was told that the bar was a hub for criminals and that drinks were being sold in glass bottles despite the club being told not to earlier this year.