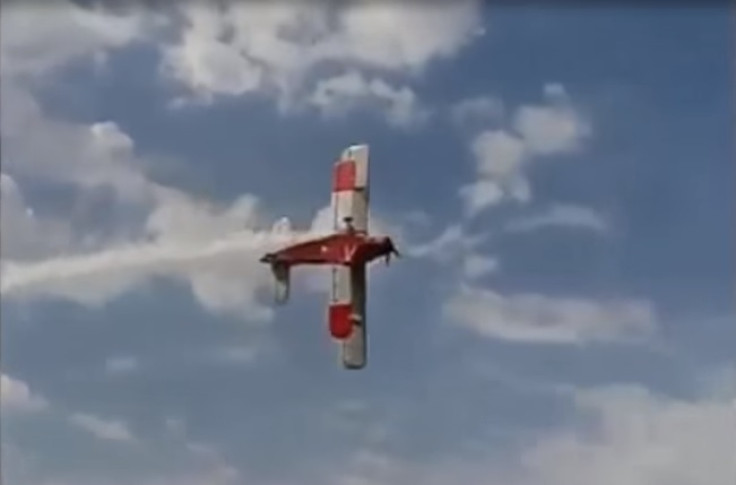 A biplane flying in an airshow just outside the Russian capital has crashed in front of spectators, killing both people aboard.
Video footage shown on Russian television showed the An-2 biplane swooping in an arc toward the viewing area in Balashikha, a city on Moscow's southeastern outskirts, its wings tilted at a sharp angle to the ground around midday Saturday. The left wings touched the ground and the plane crashed and caught on fire.
A spokeswoman for the regional Investigative Committee, Elena Markovskaya, was quoted by the Interfax news agency as saying both people aboard the plane died.
There were no reports of injuries on the ground and the cause of the crash wasn't immediately determined.
"We confirm the crash and that according to our preliminary information two people onboard were killed," a spokesman for the Moscow region police said.
The vintage airplane went into production shortly after World War II and examples were mostly used for transport and spraying crops from the air.
Footage published to YouTube by several eyewitnesses appears to show the plane swoop sharply to the left in front of spectators, before striking the ground with the tip of its left wings and setting on fire moments after impact.
A source speaking to the Sun Daily suggested pilot error was being viewed as the most likely cause of the crash.