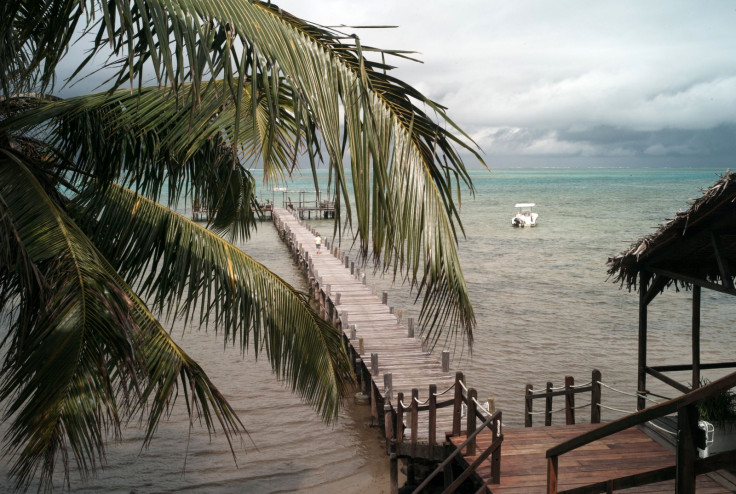 Two young French volunteers found dead off the coast of Madagascar were "murdered" Madagascan authorities said. The man and woman, both in their twenties, were found on Sunday (21 August) on the island of Sainte Marie with signs of head trauma.
"They spent the evening in a nightclub and were found on the beach nearby," Mayor Bessaou Ismak Ado Crophe said, according to Sky News. "I saw the bodies. Both had injuries to the head."
The duo, who were not identified by authorities, had been volunteering at Cetamada, a local environmental non-profit organisation that works to protect ocean mammals. Cetamada's vice president Jean-Jacques Ravello told AFP the incident was "barbaric".
"I do not want to minimise this barbaric act, but we've been bringing dozens of volunteers here for 15 years and we've never had a problem this big," Ravello said. He said other volunteers were "shocked psychologically".
Madagascan Tourism Minister Roland Ratsiraka said an investigation was launched into the alleged murders, Sky News reported. "The government strongly condemns this act and will ensure that the investigation will be transparent," he said. Ratsiraka said he spoke to the French ambassador to Madagascar and that the consul would visit the island on Monday (22 August).
The French foreign ministry condemned the "odious crime that claimed the lives of two French nationals" in a statement. France24 reported the ministry offered its condolences to the families and said an investigation was under way.