Two and a Half Men fans can rejoice as there are chances that Charlie Sheen's Charlie Harper may return for the finale of the CBS sitcom.
The No Strings Attached star appeared on the Ellen DeGeneres Show and accidently revealed a major spoiler for the series finale of one of the most watched sitcoms on CBS.
The duo were discussing about the blockbuster series when DeGeneres popped the most asked fan question about Sheen's reappearance in the show.
The 36-year-old actor was taken aback by the sudden bomb drop and shook his head in silence before answering "If you're working on the Warner Bros. lot, if there's sirens, come save me."
DeGeneres was at her spontaneous best when she kept poking Mila Kunis' fiancé and asked again "So Charlie comes back?"
"I didn't say that. Did I say that?" Kutcher replied. "If you smell something, I wasn't smoking it."
Sheen's character, Charlie Harper was killed off in a train accident in the first episode of Season 9. Sheen was fired by CBS after an ugly spat with showrunner Chuck Lorre and the network.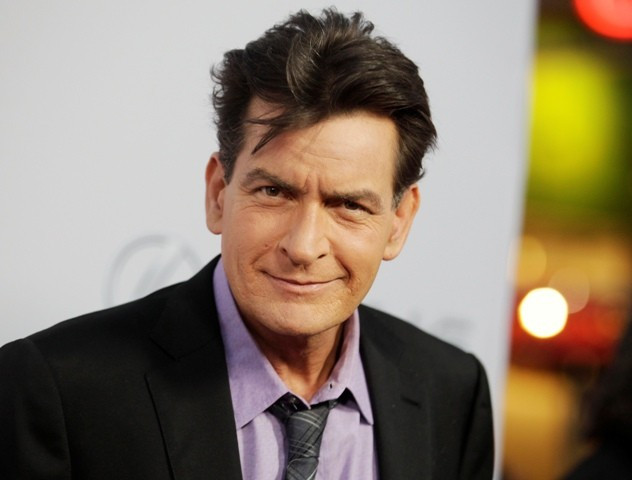 However, the 49-year-old actor has shown a keen interest to return to the final season of the show.
His absence has been strongly felt by fans who think that the show has lost its real charm after Harper's death, as Walden and Alan's chemistry is not as crackling as it should be for the classic CBS sitcom.
Two And A Half Men, season 12 airs on Thursdays on CBS network.