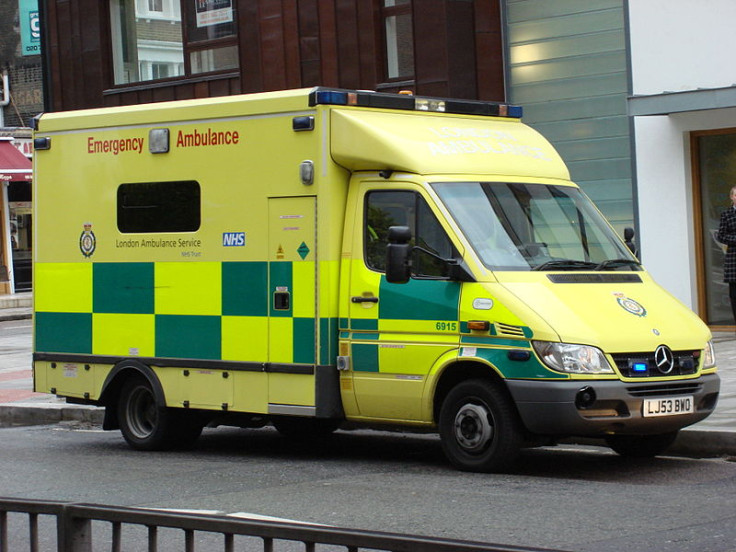 Two men have died after being thrown from their car when it rolled over on a dual carriageway in Birmingham. Emergency services were called to Small Heath Highway, Birmingham, shortly after 11.25pm on Friday 28 August.
West Midlands Ambulance Service sent three ambulances, a paramedic area support officer and a trauma doctor to the scene. Police said two men in their 20s had died. Two more men were treated at Heartlands Hospital for minor injuries.
An ambulance service spokesman said: "The men had been ejected when the car they were travelling in rolled and came to rest the right way up, on the opposite side of the carriageway. The car had collided with the central reservation and a lamppost in the incident. Bystanders were already carrying out CPR on one of the men prior to our arrival."
The emergency workers declared on man dead at the scene. The second had suffered a cardiac arrest on the road and a "significant head injury". He was transferred to Queen Elizabeth Hospital, Birmingham, but died later.
Sgt Paul Hughes, from West Midlands Police's Collision Investigation Unit, said: "Although this tragic collision happened late in the evening, we know there would have been other vehicles on the road at the time." He called on any witnesses to contact the unit by calling the non-emergency police number 101.