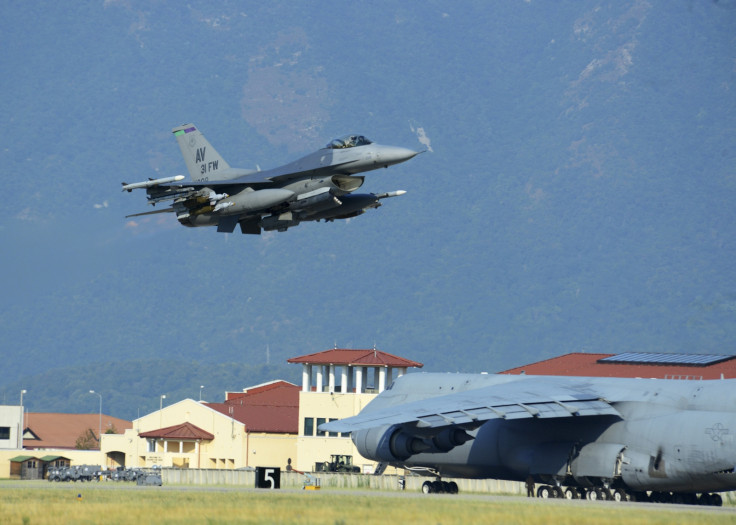 A US fighter jet has crashed just metres from a residential area in the German region of north Bavaria, according to local reports.
The pilot managed to eject and suffered light injuries, according to police quoted by Reuters.
Authorities cordoned off the crash site, which is in a forest near Engelmannsreuth just 300m from a residential area, while firefighters tackled the fire. The reason for the crash remains unclear.
A spokesman for the 53nd Fighter Wing at Spangdahlem Air Force Base told The Local that the incident was being investigated. The plane was likely an F-16 laden with 100kg training bomb.
Local news site nordbayern.de quoted a police official as saying that the jet had departed from the Grafenwoehr military training ground and crashed during a manoeuvre.
Upper Franconia TV station TVO reported of a huge cloud of smoke pillowing over the area of the crash.