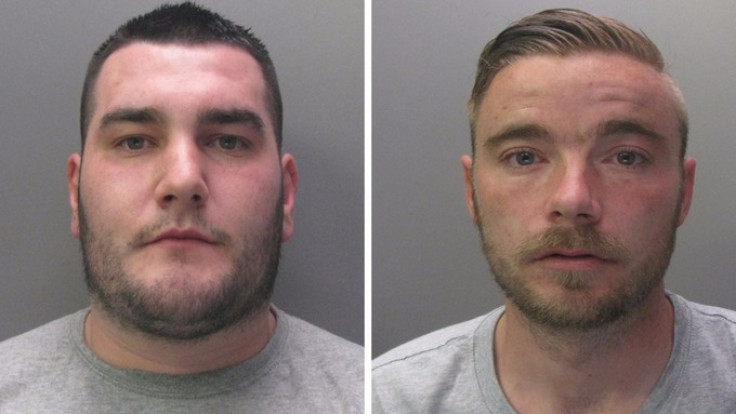 Two thugs have been jailed for a total of 22 years for killing a take-away delivery driver for three pizzas, then joking as they ate the stolen food.
Ali Qasemi, who worked for Pizza Hut, was attacked on 6 May this year in Peterborough by two men who had been drinking and taking cocaine before hatching a plan to obtain free food.
The 45-year-old died two days after being left to die on the pavement. During his attacker's trial at Peterborough Crown Court last month, it emerged that Qasemi's wife was pregnant with his third child.
Mark Lintott, 29, of Peterborough, who was found guilty after a trial, was jailed for for 13 years for robbery and manslaughter. His accomplice Joel Lawson, 25, of Norwich, who admitted both charges, was jailed for nine years.
During Lintott's trial, which took place last month, jurors heard how he and Lawson had hatched a plan to take the food, worth £50, without paying.
Prosecutor Gregory Perrins told the court, according to the BBC, that when Qasemi arrived "they came out of the flat intending to take those pizzas by force". It was Lawson who threw the killer blow causing Qasemi, a refugee who fled war in Afghanistan, to fall and hit his head.
According to the prosecutor they left him dying while they went back inside to continue partying, laughing and joking about the incident, whilst a passerby called an ambulance.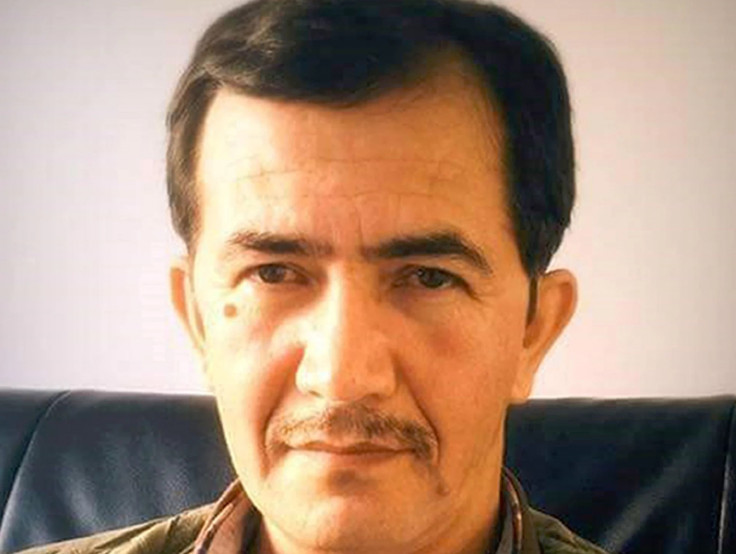 His wife, Fawzia, who has two sons aged his sons, aged seven and 11 years-old, said her husband was the "backbone of the family" and called the killers "pure evil". She said: "The fact our baby won't be able to see him, to hold his hand, breaks my heart. I will never overcome the pain and hurt of losing him in such a tragic way."
Sentencing Lintott and Lawson at Cambridge Crown Court, Judge David Farrell told them: "Neither of you showed an ounce of concern for the welfare of the man you had been party to knocking to the ground. You both ate the pizzas, laughed and joked about what had just gone on."
Following Qasemi's death, Pizza Hut UK have reviewed its training methods for drivers.
Cambridgeshire Police Detective Inspector Lucy Thomson said: "This was a sickening, senseless crime, which has caused misery to Mr Qasemi's wife and her young sons. They have lost a loving, devoted husband and father; devastating their close knit family, all for the price of three pizzas.
"I and my enquiry team send our deepest sympathy to Mrs Qasemi and the boys at this incredibly difficult time."