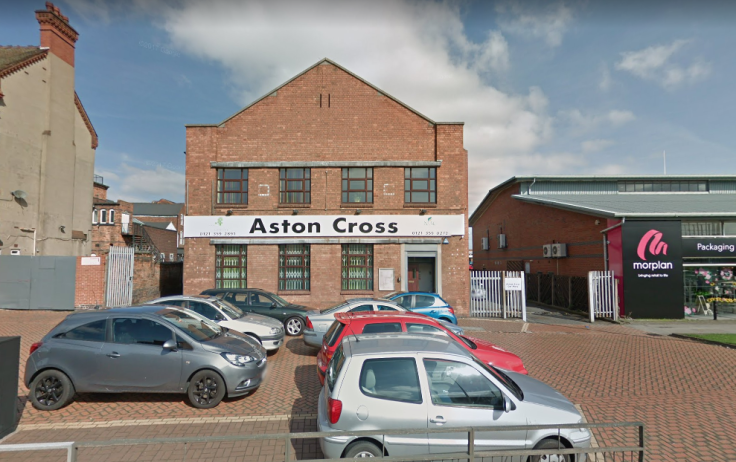 Three people, including a church elder, were injured after a knifeman went on a stabbing spree inside a church in Birmingham. A 46-year-old man has been arrested on suspicion of attempted murder.
A 33-year-old man was stabbed in the neck and taken to hospital after he was knifed at the New Jerusalem Apostolic Church, in Aston, around 10.50 BST. According to the BBC, the man is in a stable condition and his injuries are not thought to be life threatening.
Two other men suffered hand injuries as they attempted to restrain the knifeman, West Midlands Police said. According to Express, one of the injured was identified by the church as Elder Karl George.
In a post on social media, the church said: "Following the incident at New J this morning, we would like to give you the following update. Three members of our congregation were injured following a knife attack all of whom have been taken to hospital. The following individuals were injured - Elder Karl George, Adam Brooks and Jorge George. No injuries were life threatening."
The church said that hospital visits to three men would be restricted to family only. "We would like to thank all of our members and friends that were with us this morning for your cooperation, bravery and support and thank everyone else for your prayers," the church added.
Minister Kevin Hutchinson told the Birmingham Mail that around 150 congregants were participating in the Sunday service when "a man with a knife stormed into sanctuary". Hutchinson said the man was challenged at the door by ushers, who restrained him.
"He drew out a large kitchen knife and was restrained by a number of members, about three," he said. "Three members were injured and were taken to hospital. The men in the church were able to restrain him until the police and paramedics came."
West Midlands Police said that early indications suggested the suspect and victim knew each other and that it was a targeted attack. "This is not believed to be a terrorism related incident," police said.