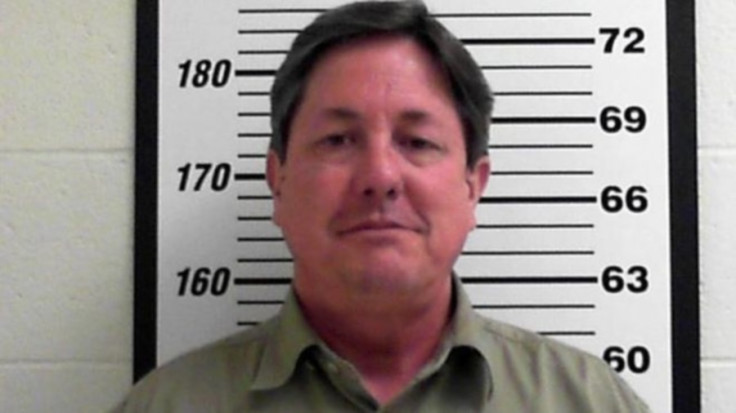 Two brothers of the disgraced polygamous sect leader Warren Jeffs are among 11 high-ranking members of the secretive group arrested on Tuesday (24 February) on suspicion of food stamp fraud and money laundering.
In a huge blow to the Fundamentalist Church of Jesus Christ of Latter Day Saints (FLDS) Lyle Jeffs, who runs the Mormon sect's operations in a polygamous community in Hildale, Utah and Seth Jeffs, who leads a branch of the group in South Dakota were apprehended by police.
Both are brothers of shamed former leader of the group, Warren Jeffs, who is currently serving a life sentence in Texas for sexually assaulting his 12 and 15-year-old child brides at the secretive church compound he was in charge of.
It is claimed that the sect diverted funds from Utah's Supplemental Nutrition Assistance Program (SNAP) for inappropriate use by upper echelons of the group. They face up to five years in prison for the food stamp fraud and up to 20 years for money laundering.
Warren Jeffs' half-brother, Wallace Jeffs, who was expelled from FLDS said these arrests will have an impact on the church. He told the Salt Lake Tribune: "If they're finally going to prosecute Lyle and the leaders of the church, it will eventually bring the church down. This pretty much cuts the head off the snake."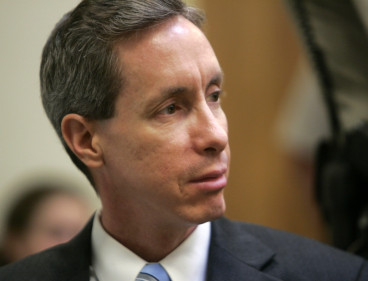 Each of the people indicted face one count of conspiring to defraud SNAP and one charge of conspiracy to commit money laundering. They allegedly ordered other church members to use benefits to buy food that was then handed to the church's storehouse, which is a communal house that collects and distributes commodities to the whole community.
The indictment says they then forced church members to obtain their food and household items only through using the storehouse – and not their own benefits. A large proportion of FLDS members receive benefits through the programme - which amounts to millions of dollars according to prosecutors.
Charged in the indictment are Lyle Steed Jeffs, 56, John Clifton Wayman, 56, Kimball Dee Barlow, 51, Winford Johnson Barlow, 50, Rulon Mormon Barlow, 45, Ruth Peine Barlow, 41, and Preston Yates Barlow, 41, all of Hildale. Nephi Steed Allred, 40, Hyrum Bygnal Dutson, 55, and Kristal Meldrum Dutson, 55, all of Colorado City; and Seth Steed Jeffs, 42, of Custer, South Dakota were also charged.
Lyle Jeffs is expected to make his first court appearance Wednesday (24 February) in a federal courtroom in Salt Lake City.