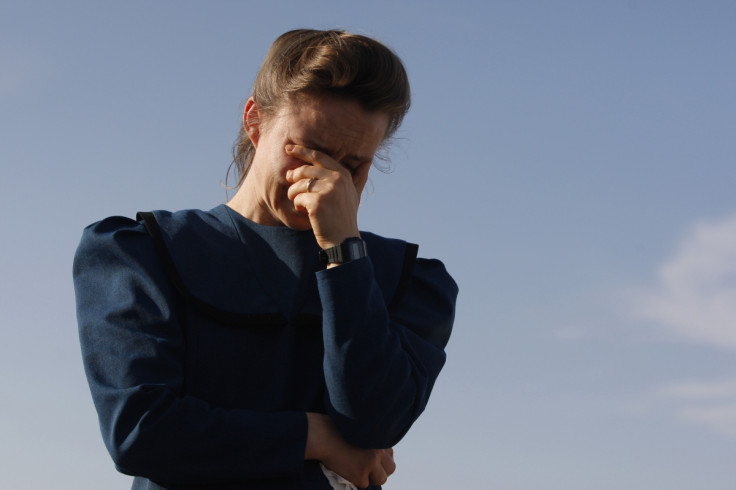 Warren Jeffs may be serving a life sentence for aggravated sexual assaults on two young girls, but that does not mean he has lost control of his polygamist Mormon sect. Newly released court documents have revealed Jeffs has reportedly ordered his followers in the Fundamentalist Church of Jesus Christ of Latter-Day Saints (FLDS) to cease having sexual relations between spouses and force women to have sex with so-called "seed bearers".
A child custody petition filed by current FLDS leader Lyle Jeffs's estranged wife Charlene Jeffs first revealed details of a group of followers called "seed bearers." Lyle Jeffs is Warren Jeffs's brother. The Salt Lake Tribune reported about the petition in April. "A seed bearer is an elect man of a worthy bloodline chosen by the Priesthood to impregnate the FLDS woman," Warren Jeffs's former sister-in-law claimed.
New doctrine put in place by Jeffs ordered: "FLDS men are no longer permitted to have children with their multiple wives. That privilege belongs to the seed bearer alone. It is the husband's responsibility to hold the hands of their wives while the seed bearer 'spreads his seed.' In layman terms, the husband is required to sit in the room while the chosen seed bearer, or a couple of them, rape his wife or wives."
CNN, which aired a special on Warren Jeffs's children on 30 September, reported private investigator Sam Brower verified Charlene Jeffs's claims.
Jeffs continues to lead his church members from prison, a recently expelled member told CNN. Chris Wyler told reporters he witnessed several instances when the convicted child rapist "patched in" by telephone to speak with church leaders. Members of the church are even instructed to pray to God for Jeffs's freedom.
"We were told to pray for our Prophet's deliverance," the 38-year-old said. "It meant the Lord would deliver him however he'd be delivered. Even if somebody was commanded to go get him out."