Two Worlds 3 announced, Two Worlds 2 getting new DLC in Q2 2016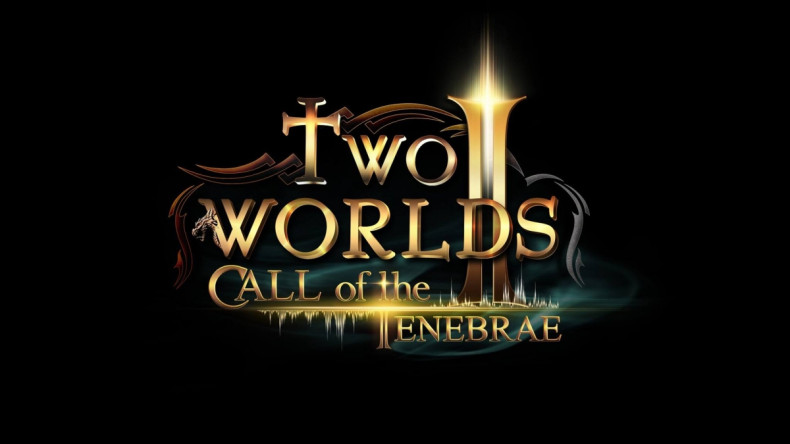 Publisher TopWare Interactive and Polish developer Reality Pump Studios have announced a third instalment of the fantasy RPG Two Worlds series as well as a series of updates and DLC for Two Worlds 2. Two Worlds 3 is currently in the concept stage with the team expecting a three-year development cycle before the title goes gold.
According to a post on the publisher's official Facebook page, Two Worlds 2 is "laying down the basics for the third instalment in the series" with a major engine update and a slew of downloadable content including eight new Two Worlds 2 multiplayer maps and two new single-player DLC adventures – Call of Tenebrae and Shattered Embrace.
Slated for release at the end of Q2 2016, Two Worlds 2: Call of the Tenebrae will focus on the Hero's return to Antaloor where players will witness the shocking murder of half-orc assassin and companion Dar Pha that sets the fictional tale in motion. The killers are new rat-like creatures called The Chosen, who possess a powerful new piece of magic and a "genocidal plot" to kill every living being in Antaloor. The Hero must find a way to defeat the new creatures and restore peace to the mystical land once again. No details have been released on Shattered Embrace yet.
The newly overhauled engine, which is also available for Linux and Steam, should hint at the quality of the next entry into the series. It will include an improved user interface, higher details for landscape and characters, plenty of in-game achievements, co-op multiplayer, an HD-GUI and other new in-game features and improvements.
Released in 2010, Two Worlds 2 received a generally favourable reception, compared to its predecessor. TopWare Interactive also launched a lavish Two Worlds 2: Velvet Game of the Year Edition in October 2011.
Two Worlds 2 is currently on PlayStation 3, Xbox 360, PC and Mac. Two Worlds 2: Call of Tenebrae will be released towards the end of Q2 2016.