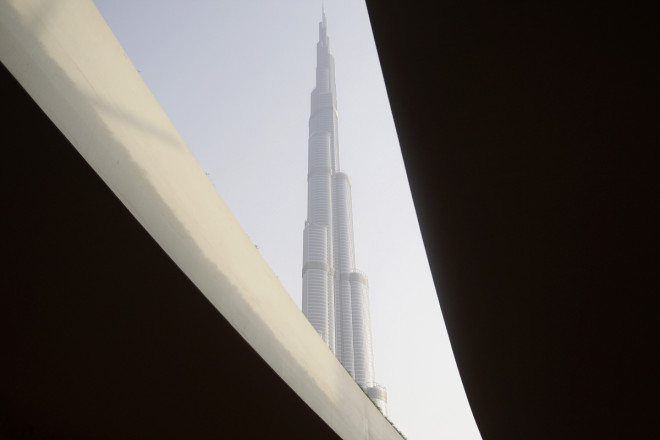 Women in the United Arab Emirates are overtaking their male counterparts in science, technology and mathematics (Stem) related careers, according to research from the Economist Intelligence Unit.
The study shows that the UAE is not just about flash cars, decadent lifestyles and mesmerising skyscrapers.
The country is making serious progress in gender equality and a study from consultant Booz Allen estimates that, if the UAE follows the pattern of Greece, Ireland and Spain (where female participation in Stem careers grew by 15-20% over three decades), this could lead to an increase in productivity and consumption that would boost GDP by 12%.
In light of the research, IBTimes UK decided to profile three women working in the UAE who are helping reverse the country's gender gap and outperform men.
---
---
Name: Noora Husseini
Occupation: Process Engineer at Petrofac
---
---
Why Engineering?
The Imperial College London graduate says she was motivated to pursue engineering because of her "very strong" numerical skills.
She claims she could "do anything" that was mathematically-based at school and that strength was one of the deciding factors for her career in the Stem-related industry.
Husseini also stresses the diversity engineering brings with it. "It's not just oil and gas," she says. "You can work in pharmaceuticals, water, energy and manufacturing."
Roadblocks?
Husseini claims men have handled her very professionally in work. Even though she claims she is a feminist "in certain ways", Husseini says she has been treated very well in the Middle East. The engineer sees a lot of women in meetings with clients and at conferences who are also "progressing really well".