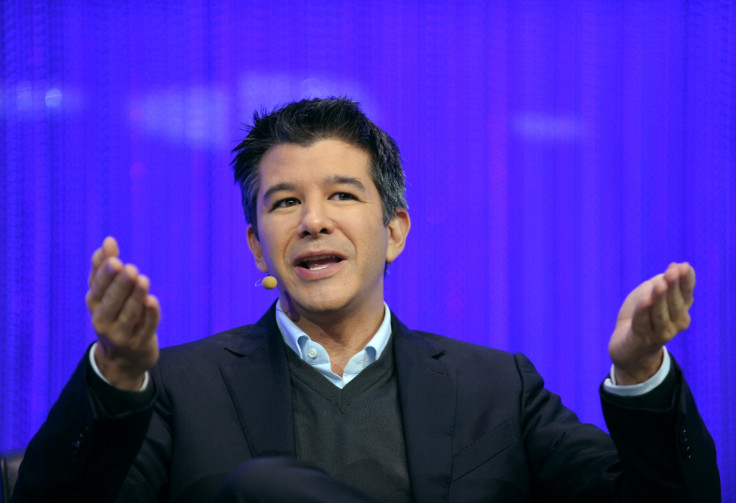 Uber CEO Travis Kalanick has constantly reiterated his company's goal to make their ride-hailing service so simple and affordable that people do away with car ownership altogether. In fact, the American entrepreneur says it has been a while since he got behind the wheel as well.
After making an entrance at the Axel Springer NOAH tech conference in Berlin by riding in the back of a humorous yellow Cold-War era Trabant, Kalanick admitted in an on-stage interview that he actually let his driver's licence expire.
When Kai Diekmann, editor-in-chief of German newspaper Bild, asked the CEO if he owned a car or had a driver's license, Kalanick said he owns "a very weird car", Business Insider reports.
"It's a 1999 BMW M3 convertible," Kalanick said. "Now the alternator valve is broken and my driver's licence has expired. So it's been a while."
Last year, Kalanick revealed that he also drives for Uber, claiming he has a perfect five-star rating from customers.
As the world's most valuable startup, Uber is currently valued at $62bn (nearly £43bn), following a $3.5bn investment from the Public Investment Fund of Saudi Arabia earlier this month. The company also announced a "strategic partnership" with Toyota in May which included an investment.
Kalanick's statement comes after the company rolled out a new slate of in-app features to appease its workforce amid rising tensions over drivers' classification as independent contractors and access to benefits. The company recently settled two class action lawsuits brought in by drivers in California and Massachusetts by agreeing to pay up to $100m to 385,000 drivers.