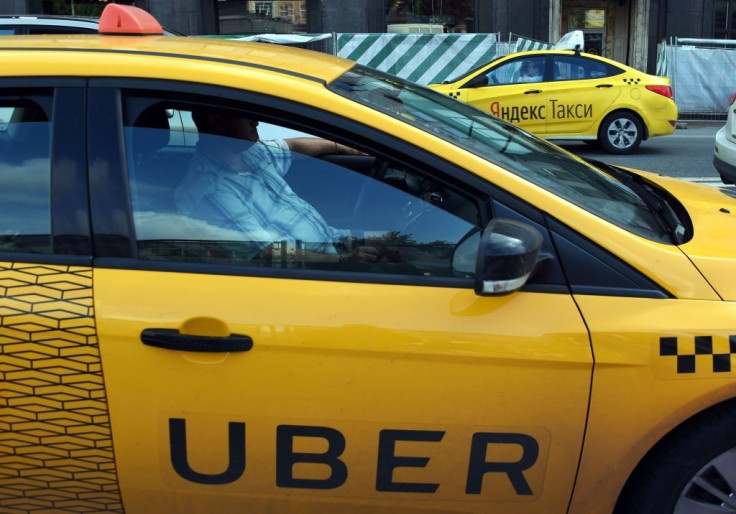 A fresh round of layoffs is expected to hit Uber employees as the leading ride-hailing giant plans to shutter Xchange Leasing, its subprime car leasing business in the United States.
According to a report from the Wall Street Journal, Uber, which launched the wholly-owned subsidiary in a bid to disrupt the auto loan industry, plans to close or sell off most of the division by the end of this year. The stringent move could come as Uber executives have realised that they're losing far more money on leases than ever planned and that the business is too capital-intensive to be sustainable.
Though there's no official word on closing the division, the possibility of layoffs continues to be a major concern for about 500 employees who work at Xchange and form a major part of Uber's 15,000-employee workforce.
Maybe Uber could assign new roles to some of the employees in question, but layoffs are not entirely out of the question. A source familiar with the situation told Quartz: "Uber is exploring options that include a partnership or outright sale of Xchange, a reduction in the number of cities it serves, or layoffs in the unit with some employees switching to Uber proper".
Xchange's leasing programme, which has over 40,000 vehicles in operation, has seen major losses since its launch. Uber predicted an average loss of $500 on each vehicle lease, but recently, Xchange's managers reported that the business is losing about 18 times of what they had planned, or an average loss of $9,000 per car (about half the price of a typical leased vehicle).
WSJ noted, "Uber executives last month briefed a board committee on the unit's growing losses and agreed to put an end to it".
Launched in 2015, Uber's Xchange leasing programme took off as a way to bring qualified drivers with poor or nonexistent credit scores on the road. The business also helped drivers with old or sub standard cars get new ones easily.