Uber has hired former US attorney general Eric Holder to lead an internal investigation into claims of sexual harassment at the ride-hailing company. CEO Travis Kalanick called for an "urgent investigation" after former Uber engineer Susan Fowler published a scathing account alleging systematic sexual harassment and discrimination at the company.
Her blog post soon went viral, triggering resurgence in the #DeleteUber hashtag and prompting other women in the technology industry to share their own stories of experiencing sexism, discrimination and misconduct at work.
In a company-wide email sent to Uber employees, Kalanick said it has been a "tough 24 hours" at the company.
"I know the company is hurting," Kalanick wrote. "It is my number one priority that we come through this a better organisation where we live our values and fight for and support those who experience justice."
Kalanick said the investigation will be led by Holder, who served under president Barack Obama between 2009 and 2015, and Tammy Albarran - both partners at law firm Covington and Burling.
Uber board member Arianna Huffington will also help conduct the probe along with the company's new head of human resources, Liane Hornsey and associate general counsel Angela Padilla.
Kalanick also discussed gender diversity at Uber saying 15.1% of employees across its engineering, product management and scientist roles are women - a number which has not significantly changed in the past year. Uber is one of the few remaining Silicon Valley giants that do not release their diversity figures.
He added they were looking to publish a "broader diversity report" for Uber "in the coming months".
"I believe in creating a workplace where a deep sense of justice underpins everything we do," the 40-year-old executive wrote. "Every Uber employee should be proud of the culture we have and what we will build together over time. What is driving me through all this is a determination that we take what's happened as an opportunity to heal wounds of the past and set a new standard for justice in the workplace."
Huffington will be flying out to Uber's head office in San Francisco to join Kalanick and Hornsey in an "all-hands meeting" on Tuesday (22 February) "to discuss what's happened and next steps".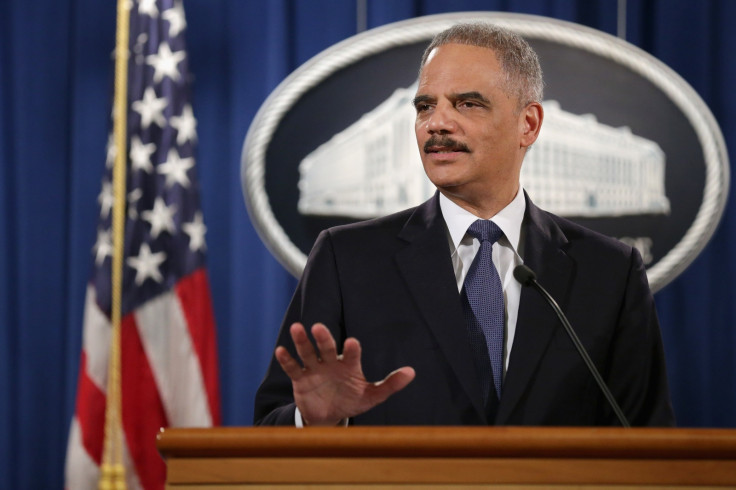 In the blog post, Fowler claimed that one manager had inappropriately propositioned her for sex during her first day. Although the incident was reported to HR, the management was reluctant to punish him because it claimed it was his "first offence" and he was a "high performer", she wrote.
The former employee, who worked at Uber from November 2015 to December 2016, described an ongoing "game-of-thrones political war" raging within the ranks of the upper management at Uber that led to abandoned projects, shifting priorities and low productivity. In one incident, Fowler said the director explained the decrease in the number of female employees saying: "The women of Uber just needed to step up and be better engineers."
She also detailed her struggle requesting a transfer to a different team despite her meeting all the qualifications and having a "perfect performance score".
"I kept pushing, until finally I was told that 'performance problems aren't always something that has to do with work, but sometimes can be about things outside of work or your personal life,'" Fowler wrote.
The sexual assault allegations follow a series of controversies and problems faced by the company in recent months.
Last month, Uber's decision to temporarily suspend surge pricing and continue operating during a work stoppage called by the New York Taxi Workers Alliance at JFK Airport sparked a severe backlash and the creation of the #DeleteUber hashtag. Earlier in February, Kalanick quit President Donald Trump's economic advisory council following pressure from customers and employees.
In January, Uber agreed to pay a hefty $20m to settle a Federal Trade Commission suit alleging that the company misled drivers about potential earnings and vehicle financing.
"It is my number one priority that we come through this a better organization, where we live our values and fight for and support those who experience injustice," Kalanick wrote.