Uber rewards London passenger on billionth ride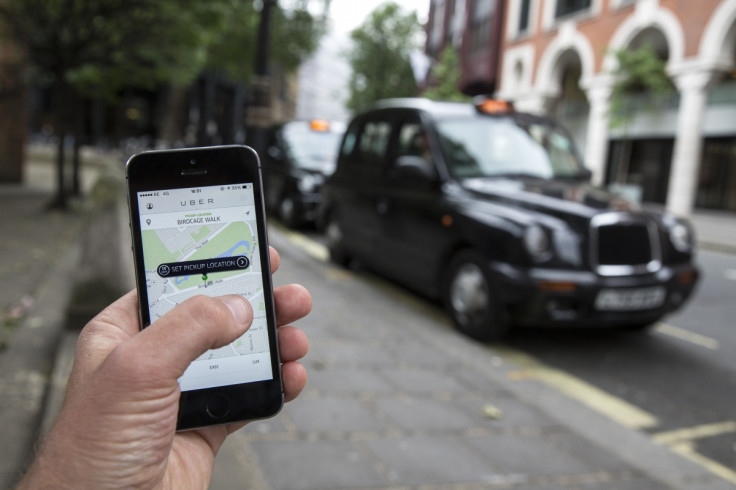 Uber has hit the billion mark in rides, completing the landmark trip in London on Christmas Eve. The passenger on the company's billionth ride, identified only as Marvin – who hailed an uberX from Hackney to Hoxton – will get a year of free rides, worth up to £10,000 (€13,568; $14,825), the San Francisco company said.
The driver, identified only as Ara, who drove Marvin in a blue Honda Insight Hybrid, will get an all-expenses paid vacation to a Uber city of his choice. Uber – which has faced stiff opposition in many of the 68 countries it operates – reached the billion mark in just five years, having started operations in 2010.
Uber has more than 1 million active ­drivers. It is the highest-valued privately held company, estimated at an eye-popping $62.5bn by Bloomberg. Uber has yet to plan a possible initial public offering.
In October, founder and CEO Travis Kalanick told Fast Company magazine the company provides around 2 million rides a day, doubling from a year ago. It still lags behind competitors such as China's Didi Kuaidi, which completes about seven million rides.
Besides opposition from traditional taxi companies, Uber has grappled with other issues, such as safety for women. A court in India handed a life sentence to a former Uber driver convicted of raping a passenger in 2014.
Uber's services have been banned in Thailand and Japan, with several cities in India, Australia, South Africa and Taiwan doing the same. Black cab drivers in London have vehemently protested Uber's operations with transport authorities mulling changes that could affect the company's business.
Recently, some of its drivers filed a class action lawsuit in the US alleging that the company has misclassified them as contract workers. To prevent similar suits, Uber sent a revised agreement to its drivers in the US that would bar them from participating in future class-action suits against the company.
© Copyright IBTimes 2023. All rights reserved.