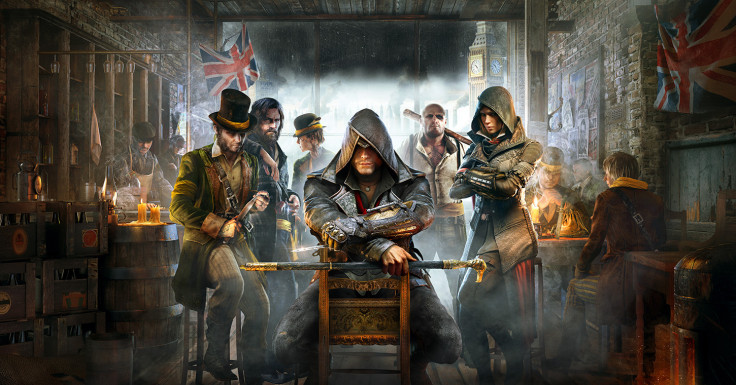 Microsoft recently released a list of Xbox 360 games compatible with Xbox One as part of backwards compatibility. This functionality is slated to go live in November 2015. Now, Ubisoft has also hinted that several of its popular game titles will be backwards compatible with Xbox One.
Though the developer has not officially released a list of games, multiple titles have been teased by Ubisoft's Mexico unit on Facebook. These include popular offerings such as Assassin's Creed, Assassin's Creed 2, Assassin's Creed Brotherhood, Far Cry 3 and more.
Other Xbox 360 game titles that could make the cut for backwards compatibility on Xbox One, include:
Far Cry 2
Assassin's Creed Revelations
Prince of Persia
Far Cry 3
Call of Juarez
Splinter Cell Blacklist
Ghost Recon: Future Soldier
Ghost Recon: Advanced Warfighter
Rainbow Six Vegas
Splinter Cell: Double Agent
Driver: San Francisco
EndWar
Ubisoft is also currently letting fans vote for favourite titles they would want to be backwards compatible with Xbox One consoles. Users can vote on Ubisoft's official Facebook page.
Ubisoft's flagship Splinter Cell game franchise has been confirmed to be backwards compatible with Xbox One. Currently, Xbox One Preview members can check out the backwards compatibility feature.
Backwards Compatibility
This functionality lets players check out Xbox 360 titles on Xbox One consoles for free. Microsoft has said that all future Xbox 360 games with gold titles will support backwards compatibility. The Xbox 360 titles confirmed to be backwards compatible with Xbox One include:
A Kingdom For Keflings
A World Of Keflings
Alien Hominid HD
Banjo-Kazooie
Banjo-Tooie
BattleBlock Theater
Defense Grid
Geometry Wars Evolved
Hexic HD
Kameo
Mass Effect
N+
Perfect Dark
Perfect Dark Zero
Super Meat Boy
Toy Soldiers
Toy Soldiers: Cold War
Viva Piñata: TIP
Zuma
Surprisingly, Call of Duty does not figure on the list. Microsoft has also announced that purchasers of Gears of War: Ultimate Edition and the Xbox One Gears of War: Ultimate Edition Bundle will unlock the entire Gears collection via Xbox One backward compatibility.