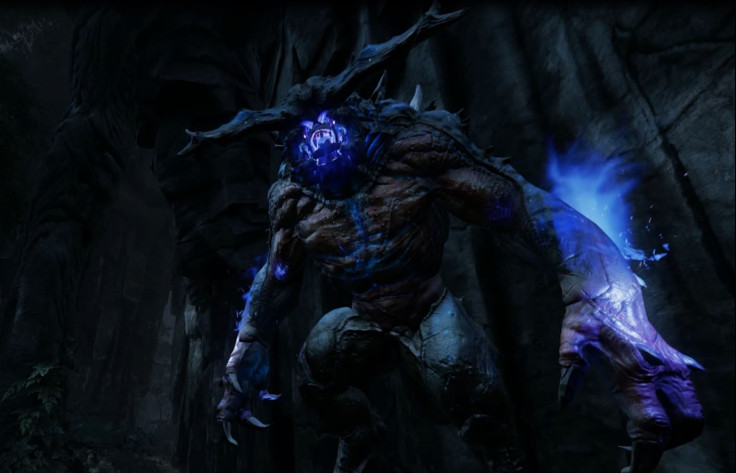 Xbox One owners get to play all five game modes, 19 maps, four monsters, 18 hunters and the new Hunt 2.0 in Evolve for free beginning 4 September. Gamers on PCs will also be able to do so beginning on the same date.
The latest initiative is part of Turtle Rock Studios and 2K games' Evolve free weekend that lets users play the game for free from 4 September to 7 September. PC users will be able to check out the first-person-shooter (FPS) game for free a tad earlier, from 3 September till 10am PDT on 7 September.
Loyalists who have purchased Evolve during its launch earlier, can try out the new DLC characters for free. These characters include those in the Evolve Hunting Season 1 and the playable Behemoth Monster, along with all playable characters from Evolve Hunting Season 2. This free DLC will be available for 24 hours beginning 5 September.
The Meteor Goliath will also be made available to all Evolve owners, for free on 3 September. Owners of Evolve across Xbox One, PS4 and PCs get to try out the new free DLC.