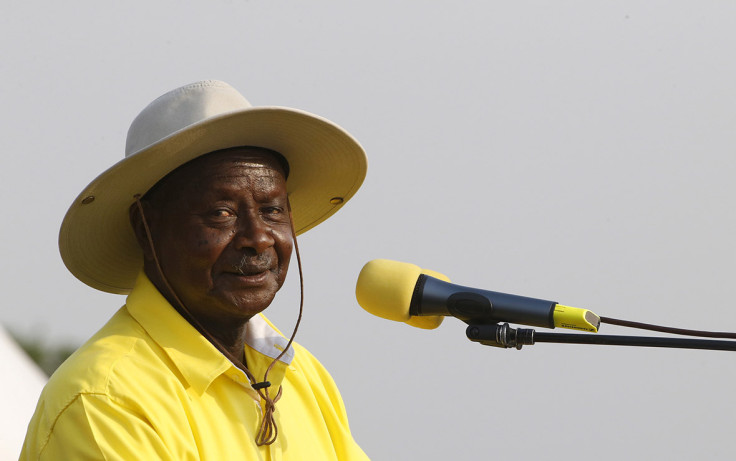 Ugandan President Yoweri Museveni has described the International Criminal Court (ICC) as "useless" as Gambia becomes the latest African nation to say it will leave the ICC while accusing the world court of persecuting and humiliating Africans.
On 26 October, Gambia joined South Africa and Burundi in withdrawing from the court. Burundi became a global outlier when it officially withdrew from the Hague-based court, which investigates and prosecutes cases of genocide, war crimes and crimes against humanity, on 19 October. South Africa followed suit, claiming the intergovernmental organisation's view on conflict resolution is "incompatible" with its own.
While other nations are stepping up the rhetoric against the court, which they say is biased against African states, Museveni –who is seen as a potential contender to join the 'exit' club – praised South Africa and Burundi's move to leave the tribunal.
"It is a very good decision that South Africa has done that. In fact, it is (the ICC) that is very useless," he told reporters as he landed for a visit in Zambia where he attended the country's independence celebrations.
Yoweri Miseveni has been a vocal advocate for abandoning the Hague court, claiming the ICC represents a politicisation of justice and was nothing more than a Western tool designed to humiliate African nations.
Reports on Tuesday indicated that the ICC had since urged member states to seek a consensus with critical African nations, while stressing that South Africa and Burundi's announced departures would not take place for a year, at least.