After Burundi and South Africa, who will be next to withdraw from the ICC?
Other nations are stepping up the rhetoric against the court which they say is biased against African states.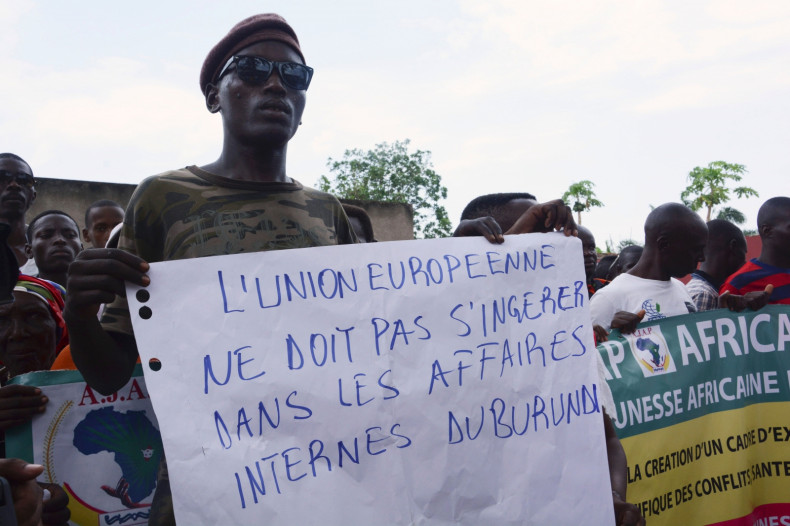 Just over two weeks after Burundi confirmed its intentions to withdraw from the International Criminal Court (ICC), South Africa has formally notified the United Nations (UN) secretary general, Ban Ki-moon about its desire to quit the world body.
Several African states, which form the majority of the 124-strong ICC membership, have announced their intention to pull out of the court, as they say all cases the trials the ICC are investigating involve Africans – something they perceive as being biased towards the continent.
Burundi became a global outlier when it officially withdrew from the Hague-based court, which investigates and prosecutes cases of genocide, war crimes and crimes against humanity, on 19 October. South Africa followed suit, claiming the war crimes court's view on conflict resolution is "incompatible" with its own.
Will South Africa withdraw from the ICC?
A prominent rights group has hinted that South Africa's government may have not acted in accordance with its own laws when it sought to notify the UN secretary general of its withdrawal as it apparently did so "without the approval of its parliament".
Indeed, for the country to withdraw, its Parliament would have had to repeal Act number 27 of 2002 which introduced the founding Rome Statute, the basis of the ICC, into South African law, before notifying the UN.
"South Africa's proposed withdrawal from the ICC shows startling disregard for justice from a country long seen as a global leader on accountability for victims of the gravest crimes. Questions remain about whether the government even acted in line with its own laws for leaving the court," Dewa Mavhinga, Africa division senior researcher at Human Rights Watch said.
"It's important both for South Africa and the region that this runaway train be slowed down and South Africa's hard-won legacy of standing with victims of mass atrocities be restored."
Without parliamentary approval, it remains unclear if Pretoria has the authority to unilaterally withdraw. Civil society groups have outlined their intentions to challenge South Africa's withdrawal from the Rome Statute.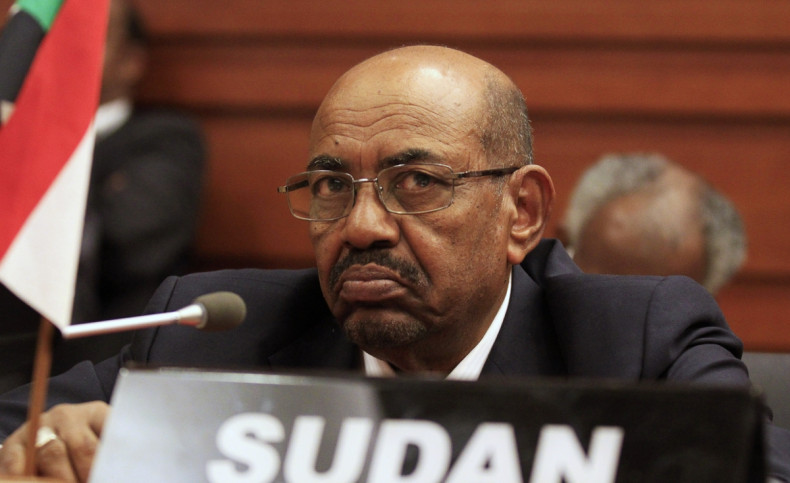 Is the ICC 'biased against African states'?
In its notice, South Africa railed against a perceived bias against African states in the court – claims African countries have used as they threatened to pull out.
Of the ten countries the ICC has opened inquiries into a possible trial, nine are in Africa: Two cases in Central African Republic (CAR), Mali, Côte d'Ivoire, Libya, Kenya, Darfur (Sudan), Uganda and Democratic Republic of Congo (DRC).
All three of the court's ongoing trials involve Africans. These include the cases of former President of Côte d'Ivoire Laurent Gbagbo and ally Charles Ble Goude, the case of former Congolese vice president Jean-Pierre Bemba tried for alleged crimes committed in neighbouring CAR, and that of Congolese warlord Bosco Ntaganda.
All suspects convicted for crimes against humanity and/or war crimes are African. Ahmad al-Faqi al-Mahdi, an al-Qaeda jihadi, was the first to be found guilty for the war crime of attacking religious and historical buildings in the Malian city of Timbuktu last month.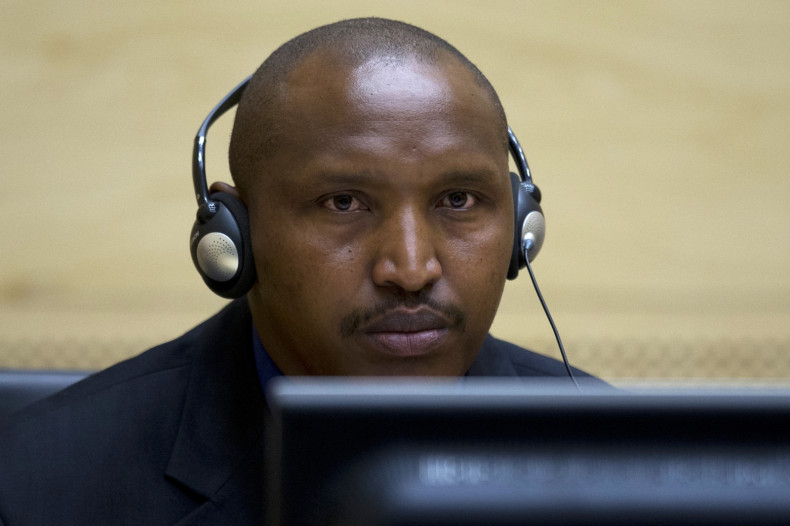 Which other country is expected to withdraw?
Burundi and South Africa would be the first countries to withdraw formally from the Rome Statute, although Kenya's Parliament decided to do so, in principle, in 2013.
In 2015, South Africa claimed it intended to leave the ICC following widespread criticism for its refusal to arrest Sudan President Omar al-Bashir – wanted by the ICC for alleged crimes including genocide committed during the Darfur conflict in 2003. The highest profile suspect on the ICC's agenda, who was the first head of state indicted by the ICC, he has always rejected the charges and refuses to stand trial as his country does not recognise the ICC's jurisdiction. In July, leaders attending an African Union summit in Kigali, Rwanda, claimed Sudan's economy was suffering because of sanctions against its government imposed by the ICC.
Besides Bashir, human rights activists have also called on ICC member states to address an issue highlighted by ICC judges who, last month, reported Kenya for not cooperating in the case against Kenya's President Uhuru Kenyatta.
Kenyatta, then deputy prime minister and finance minister, was the first head of state to appear before the ICC after he was charged in January 2012 for crimes against humanity for his alleged role in organising and financing murder, displacement, and rape during the violence which followed the country's 2007-08 election.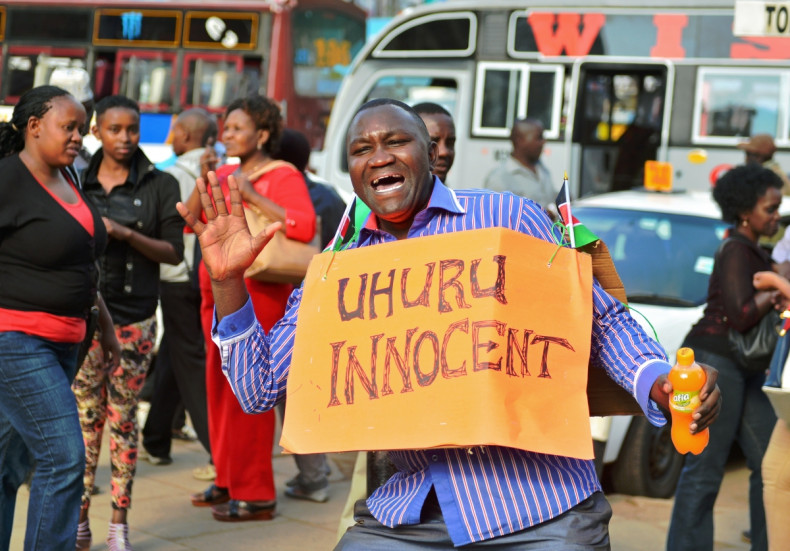 While ICC prosecutors withdrew the charges against Kenyatta in December 2014, the head of state has been spreading hostile rhetoric against the ICC proceedings. In April this year, Kenyatta vowed that no other "Kenyan would go to the ICC" at a rally at Nakuru's Afraha Stadium, adding that he would fast-track the process of withdrawing the country from the court.
"I will not allow any other Kenyan to be tried in a foreign country. My solemn vow is that never again will the country fight over political rivalry. The ICC and Hague chapter is closed permanently and those who benefited should know that we are now a very peaceful and God-fearing country," Kenyatta told the crowd during the rally.
In neighbouring Uganda, President Yoweri Miseveni has been a vocal advocate for abandoning the Hague court, claiming the ICC represents a politicisation of justice and was nothing more than a Western tool meant to humiliate African nations.
This rhetoric has been echoed by Zimbabwean President Robert Mugabe, who in 2015 called on African leaders to establish an ICC which would be mandated to prosecute Western leaders who have committed crimes on the African continent. At the time, the nonagenarian said the court should try former British PM Tony Blair and ex-US president George W Bush.
With the ICC perceived to be anti-African, hybrid courts have been set up – including the one that is trying former Chadian dictator Hissène Habré.