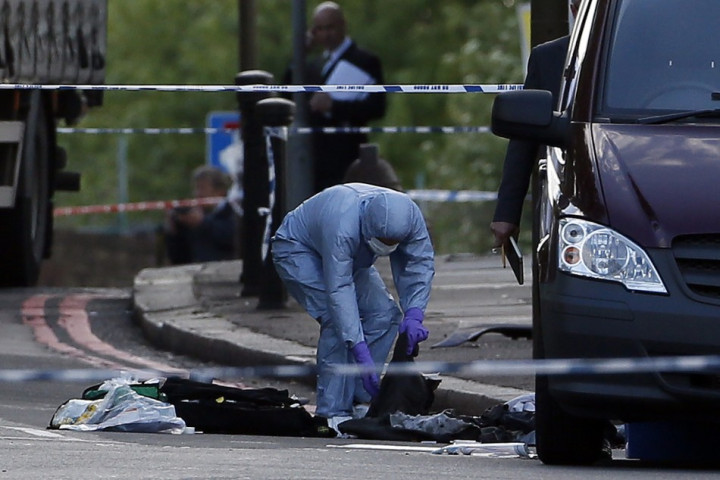 For the first time ever, the UK and Australia have agreed to share DNA databases and let the nation's police forces delve into the other's criminal biometric records when investigating serious offences such as rape, murder or terrorism.
The move means that both countries will be able to bypass international police agency Interpol and, if the plan is a success, the agreement could soon be rolled out to include US and Canadian databases.
The UK's DNA database is populated by samples from crime scenes and, in England and Wales, anyone arrested and detained at a police station. It contained around 3.1 million samples in 2005 and is believed to grow by an estimated 30,000 samples a month.
The Australian database, by comparison, carries the biological profiles of 750,000 people.
It is the first time Australia will open up its DNA and biometric records to external law enforcement.
The sharing of DNA records has already undergone a pilot run, said Australian justice minister Michael Keenan. During the first operation biological data from Australian records provided leads for British police investigating a long-standing UK murder case, and produced "significant operational outcomes".
The deal was signed by Keenan and UK immigration minister James Brokenshire in London on Thursday (November 6).
"The interconnected nature of today's world has created a borderless criminal threat environment", said Keenan.
"The signing of this memorandum of understanding supports Australia's commitment to international law enforcement cooperation which is paramount for safety and security globally."