UK businesses failing to make most out of customer data, study says
Only a quarter of firms use customers' personal data for real-time engagement.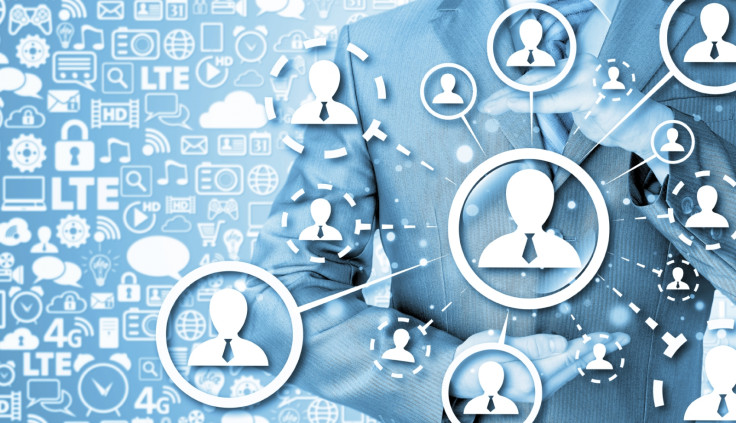 Only a quarter of UK businesses are making use of personal data collected from customers for real-time engagement, a study says.
Analytics firm SAS said firms are collecting less than a third of relevant personal information on their customers.
It added that there was a "stark difference" between understanding of customer identity and being able to use the information available to drive customer intimacy in real time.
Only one in six firms said they could adjust their customer communications in real time, while one in four said they could halt or retract communications in the event of an unexpected social or political occurrence.
"There is a small segment of organisations leading the charge to capture the imagination and needs of consumers," said Tiffany Carpenter, head of customer intelligence at SAS UK and Ireland. "But most organisations are struggling to embrace real time.
"As consumers become ever more demanding of personalised experiences, organisations must bridge the gap by truly harnessing real-time customer engagement strategies.
"The strive for real-time communication is really focused on delivering at the right time."
More than half of the 350 businesses participating in the study cited budget constraints as a key obstacle to real-time customer engagement initiatives.
Data security, legacy IT systems and regulation were listed among the other obstacles.
© Copyright IBTimes 2023. All rights reserved.