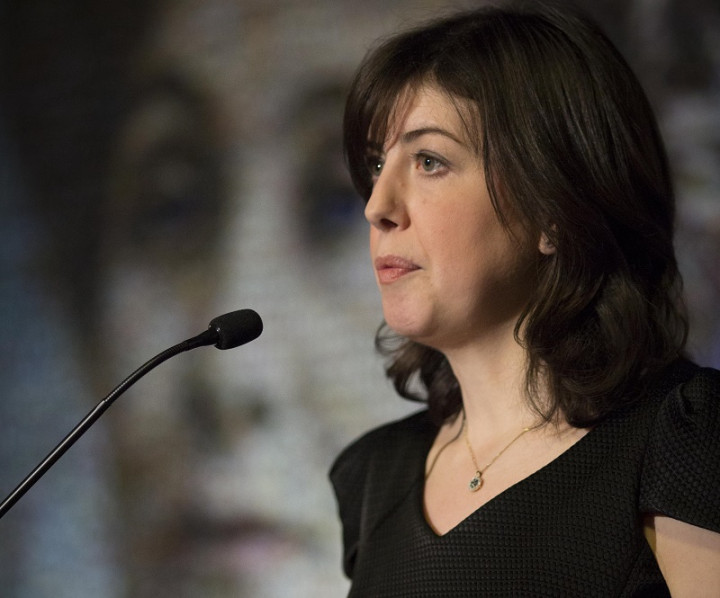 Doubt hangs over the latest attempt to help dads take more paternity leave as official figures show that the last Labour government's plan failed.
Lucy Power, Labour's shadow childcare minister, told the Daily Mail that passing laws was not enough to encourage dads to take time off work and suggested higher paternity pay could provide the solution.
"All the evidence we have heard about shared parental leave is there is that extra barrier about pay and status because dads are the higher earner in the couple," said Powell.
"So the statutory pay for this additional maternity leave, it's three months of statutory paternity which is often not significant enough.
"And it will be the same with shared parental leave."
The comments come after official figures obtained by Powell after a parliamentary question revealed that only 1% of dads have taken up Additional Paternity Leave since its introduction in 2011.
Additional Paternity Leave, which is for a maximum of 26 weeks, can be taken any time from 20 weeks after the child is born by dads by enabling them to use up some unused maternity leave.
The measure is seen as the pre-cursor to Shared Parental Leave, which will come into force in April 2014.
The legalisation will allow parents to share paternity/maternity leave for up to 52 weeks once a baby has been born or adopted.
The new policy lets mothers hand over unused leave to a father – likewise for dads.