UK: A&E blood test patients to be checked for HIV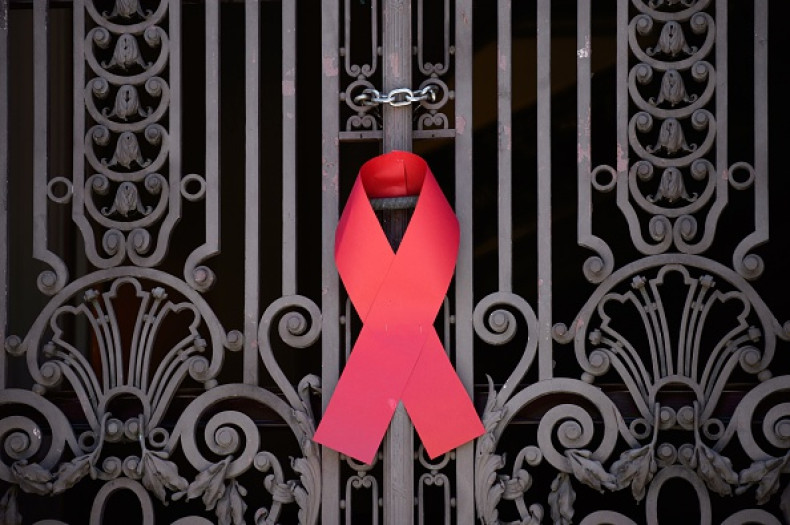 A South London hospital will routinely check A&E patients requiring a blood test for the HIV virus.
The St Thomas' hospital will be the first in London to carry out the tests hoping to help the several thousand people who might be carrying the virus without their knowledge.
According to reports, one in every 100 people served by St Thomas' is infected by the virus.
"It makes a big difference in terms of long-term response," Dr Nick Larbalestier, the clinical lead for HIV at Guy's and St Thomas' told Sky News.
"If you can diagnose someone before damage is done to the immune system you can prevent them getting sick. Treatment also dramatically reduces the chance of onward transmission. So there is a big public health benefit."
Despite the annual cost of the HIV tests estimated at approximately £340,000, the cost of treating a person infected with the virus is estimated £300,000.
The goal is to eventually prevent the spread of the virus and the added expense borne once the virus is spread.
Officials believe anywhere from two to three HIV cases will be detected on a weekly basis at the hospital.