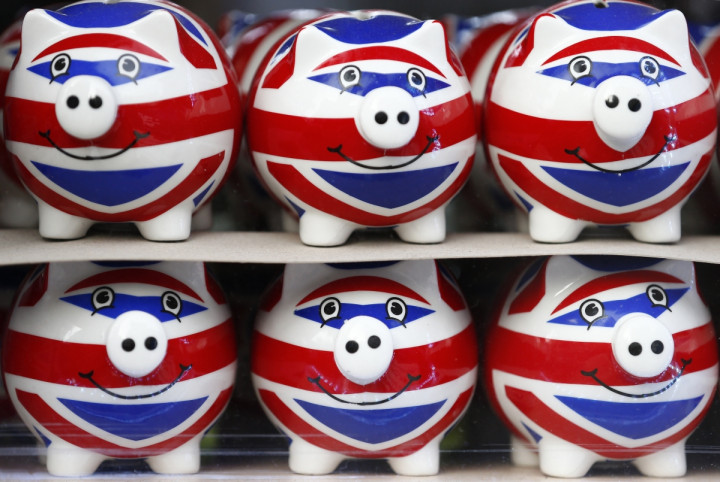 Lloyds Bank has revealed that business confidence has soared to a 22 year high after UK companies recorded a rise in orders, sales and profits.
According to the Lloyds Bank Business in Britain report, which surveys 1,500 UK businesses and tracks the overall "balance" of opinion, confidence has increased across all regions in the UK. In particular confidence is high in South West, North East and Yorkshire and East Midlands and East, as well as in all company sizes and sectors.
"This upturn in confidence marks an all-time survey high," said Tim Hinton, Managing Director, SME and Mid Markets Banking, Lloyds Banking Group.
"We hope that it will lead to a further improvement in economic activity for the second half of 2014 to allow British businesses to grow and prosper."
Furthermore, the survey revealed that companies have become so optimistic about the future that they intend to boost staff numbers for the second half of 2014 and increase their capital spending, especially in construction and manufacturing which have seen sharp pickups in activity and profits.
"Business sentiment is at historically record highs and hence there is a healthy appetite to invest as businesses are much more confident about their future trading prospects," said Trevor Williams, chief economist, Lloyds Bank Commercial Banking.
"Moreover, the survey suggests that the current momentum in employment is set to continue over the second half of the year. These developments augur well for economic growth over the remainder of 2014."