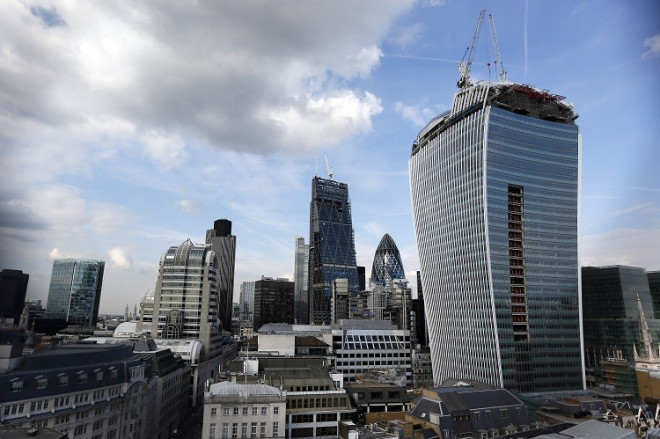 The UK's Financial Ombudsman Service has settled a record number of disputes between consumers and finance firms.
According to the ombudsman's annual review, 518,778 disputes were solved during 2013/14 – almost double the year before. That was from 2.3 million enquiries from consumers across the year, or 40,000 a week.
Among the disputes handled by the ombudsman, which is a free and independent arbitration service for unhappy customers of financial businesses, the mis-selling of payment protection insurance (PPI) was the biggest complaint. It made up 78% of all the cases.
"It's been an unprecedented twelve months for the ombudsman by anyone's standards," said Tony Boorman, chief ombudsman.
"But our work – and complaints handling in general – is about much more than closing cases and reporting big numbers.
"Each case we see tells a story about the lives and livelihoods of the individuals involved. In our experience, people are simply looking for honest, straightforward answers that show someone has listened and helped make sense of things.
"So whether it's dealing with a complex pension complaint or problems with a mobile banking app, the financial services sector continues to face the challenge of putting the customer at the centre of their business."
The ombudsman said it found in the consumer's favour in 58% of cases.