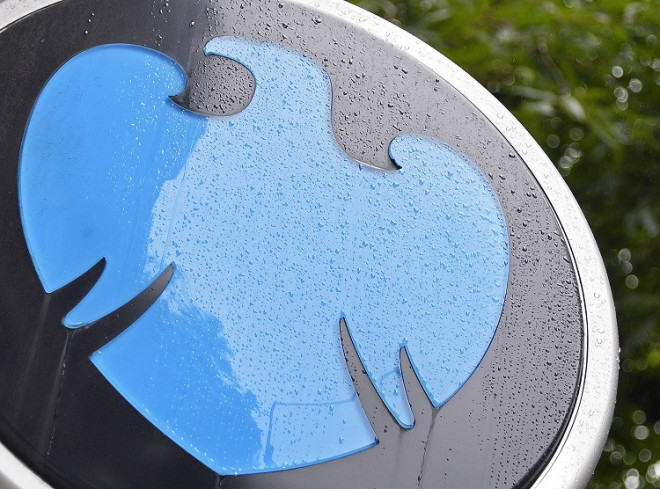 The Financial Conduct Authority has revealed that Barclays is the most complained about financial services firm in Britain after receiving 309,494 complaints in the second half of last year.
According to the watchdog's first consumer credit report, since it took over the supervision of the industry from the Office of Fair Trading (OFT) on 1 April, Lloyds came in second place with 256,656 and MBNA Limited came in third with 213,311 complaints.
Bank of Scotland still racked up 181,353 complaints in the last six months of last year, while Natwest received 175,731 during the same period.
Overall, the regulator said, however, that the number of new complaints against financial services firms between July and December 2013 fell by 15% to 2,479,029, from the 2,911,154 complaints reported in the previous six months,
"No firm wants to top this particular list and they all should be striving to ensure that customers are being treated fairly and not given cause to complain," said Martin Wheatley, FCA chief executive.
"This is an indication that firms seem to be putting customers at the heart of their business, however, there is clearly more for us all to do to show consumers their interests come first."
The FCA said payment protection insurance (PPI) accounted for the largest portion of complaints with 1,390,756 while general insurance products came in second with 321,812.
PPI complaints alone accounted for 56% of all complaints, down from 62% in the first half of 2013.
The total amount of redress paid in the second half of 2013 was £2.65bn (€3.2bn, $4.4bn), an increase from £2.55bn in the first half of the year.
Current accounts were the third most popular product to be complained about with 303,110 while credit cards came in fourth with 140,829.
Savings (including cash ISAs) and other banking products came in fifth with 82,353.
The FCA promised to stamp out the exploitation of Britain's consumers and warned that firms which don't conform will face closure.
The FCA made the statement after it officially took control of the £200bn consumer credit market, which comprises 50,000 firms and includes the controversial payday loans sector, from the OFT.
The FCA revealed that, over the next year, it will conduct a thematic review into the way payday lenders collect debts and treat borrowers in arrears as well as raft of other consumer credit issues that have been slated to contribute to the consumer debt spiral.
It is has also launched an investigation into the insurance market.
Update
Barclays sent a statement to IBTimes UK:
"Any reduction in the number of complaints made by our customers is welcome news, so to see our figures fall by 26% year-on-year is encouraging," said Ashok Vaswani, Chief Executive of Barclays Retail and Business Banking.
"However, we recognise that we still have a way to go, even one complaint is one too many.
"We take all complaints seriously and endeavour to make sure that along with finding the immediate resolution, we tackle the root cause of the complaint head on to prevent other customers from being affected. Every part of the bank is working to the same goal: to go out of our way to put things right and make our customers' experience seamless."