The independent inquiry into the historical child sexual abuse in England and Wales will start today (9 July), a year after it was first announced by Home Secretary Theresa May in July 2014.
Justice Lowell Goddard, a New Zealand High Court judge, will chair the inquiry into how public bodies handled their duty of care to protect children from abuse. She will summarise how the inquiry will be run, draw up the timescales and the areas of public life that will be looked into.
The inquiry has been given statutory powers and will have a new panel comprising Prof Alexis Jay of Strathclyde University, Drusilla Sharpling of the police inspectorate, Prof Malcolm Evans of Bristol University and child protection barrister Ivor Frank.
Justice Goddard, who was chosen in February because she was "as removed as possible from the organisations and institutions that might become the focus of the inquiry," according to May, had previously led an inquiry into the police handling of child abuse cases in New Zealand. She hopes to complete the inquiry within five years.
Justice Goddard has already decided that abuse victims will not sit on her advisory panel but instead a separate Victims and Survivors Consultative Panel has been set up.
The inquiry was initiated following allegations of cover-up of child sex abuse cases involving public figures, including politicians and celebrities.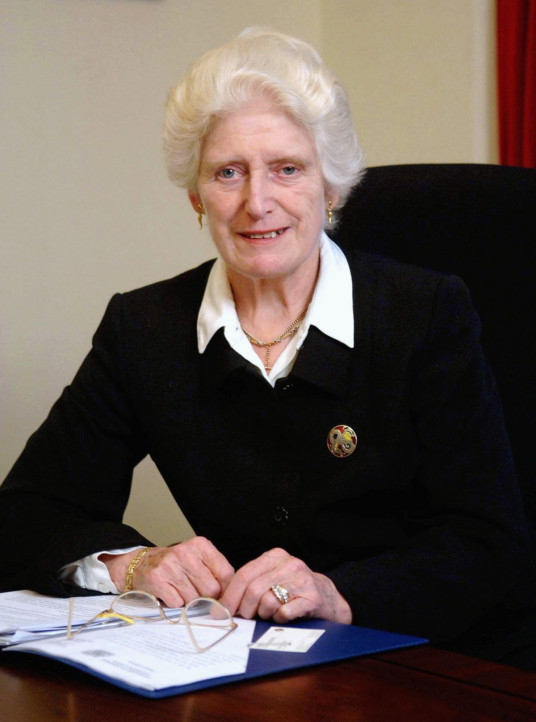 The inquiry had been plagued with problems ever since it was first announced, with the first chair, Baroness Butler-Sloss, resigning a week after it was set up after it was revealed that her late brother, Sir Michael Havers had been the attorney general in the 1980s.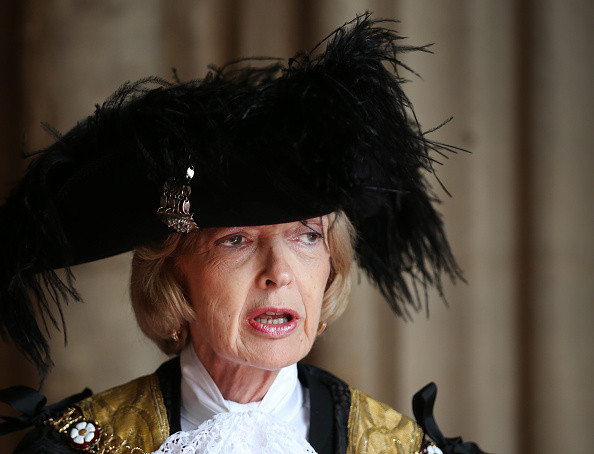 The second chair, the then Lord Mayor of London Fiona Woolf stood down following concerns over her links to former Home Secretary Lord Brittan.
The sexual abuse allegations cropped up last year in July when Labour MP Simon Danczuk asked Lord Brittan to reveal what he knew about paedophile allegations passed onto him when he was home secretary in the 1980s.
The files were given to Lord Brittan by the late Conservative MP Geoffrey Dickens, a campaigner against child abuse. Lord Brittan died in January. Dickens' son has claimed that the files, which are now missing, contained "explosive" paedophile allegations against powerful and famous figures, including politicians.