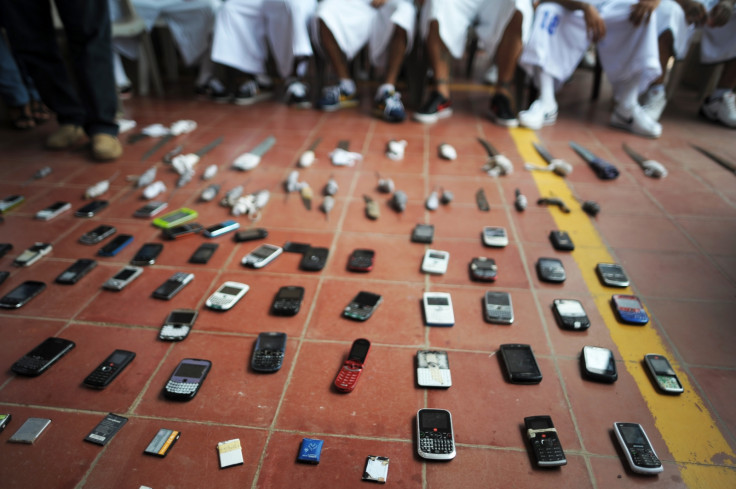 Police in the UK will now have new powers to cut off mobile devices that prisoners illegally use behind bars for criminal activities. Introduced through the Serious Crime Act, the latest measure enables prison staff to cut off the phones remotely by just producing evidence that a particular number is being used illicitly, instead of physically finding the devices or using expensive phone blocking technology.
According to data shared by the UK government about 15,000 phones and SIM cards were recovered in jails last year. Some high-profile cases using mobile phones within prisons include drug dealing and smuggling of guns into the country.
One recent example is of an offender using a mobile to plot his escape after he was jailed for gun crimes. However, police managed to bust the operation and the prisoner was sentenced to an additional five and half years in prison.
So how does the new power work? After identifying a phone number, police will need to apply to the courts for a Telecommunications Restriction Order (TRO). The mobile networks can then be instructed to blacklist the phone remotely. Unlike other phone blocking techniques, TROs can be executed without any need to physically obtain a phone.
"Telecommunications Restriction Orders will give us the power to disconnect the phones prisoners use to continue orchestrating serious crimes while in jail," said Security Minister Ben Wallace.
Prisons in England and Wales use various techniques to identify devices used within the institutions. The information is then supplied to police and other law enforcement authorities to make an application for a TRO.
Justice Secretary Elizabeth Truss in a statement said, "We are determined to do all we can to prevent prisoners having access to mobile phones.
"We are stepping up measures to find and block them and empowering prison officers to take action," she said.
The new power will provide network operators the authority to ensure unauthorised mobile phones are put beyond the reach of criminals. The Investigatory Powers Commissioner will then examine the effectiveness of TROs by cross checking various indicators such as the number issued and the phones that are disconnected.