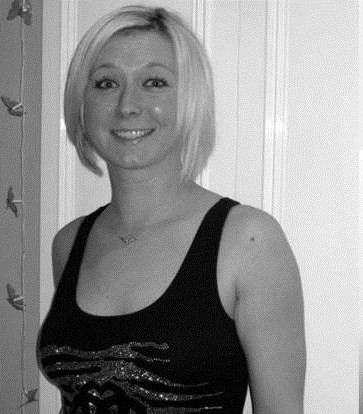 A plumber who killed his girlfriend and tried to behead her will avoid a murder trial because he is an alcoholic. James Richardson, 35, of Berridge Green, Edgware, pleaded guilty to the manslaughter of his Polish girlfriend Natalia Czekaj in January 2015.
They were celebrating the New Year at home when the defendant attacked the 34-year-old barmaid with a kitchen knife. He attempted to decapitate her sawing into her neck. Toxicologist reports found that at the time of the killing, he had a blood alcohol level four times the drink-drive limit. Miss Czekaj had lived with Richardson for the three years before her death. The couple were both described as functioning alcoholics.
Prosecutor Tim Cray QC accepted his plea of diminished responsibility after a medical report recognised alcoholism as a medical condition that substantially impaired his responsibility. Following a hearing at the Old Bailey, Richardson, who was represented by Alexander Cameron QC, was remanded in custody. Judge John Bevan QC said: "It seems to me this is not a case for a medical health act order. It is a case for a determinate sentence and the only question is how long."
Eva Zawisza, described Miss Czekaj a graduate from technology college, who worked at The Alliance pub in West Hampstead, was popular and friendly. She told the Evening Standard: "I've known Natalia since we were 10 or 11 years old in primary school and we were very close. She was friendly, energetic and always smiling. She was just a lovely person. She loved sports and in school she used to do judo training."
Richardson will be sentenced on Friday, 2 October.