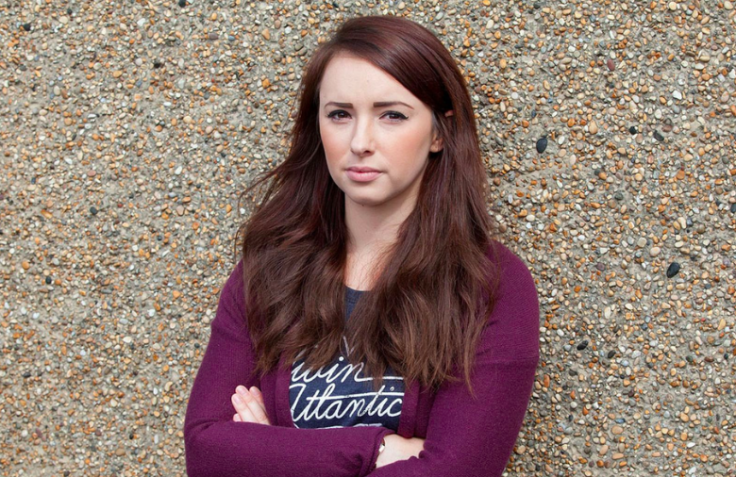 A female student staying at a Travelodge in Wheatley, Oxford, was disgusted to find a web camera hidden behind a vent in the shower. Harmony Hachey, 23, was visiting the town from Edinburgh for work when the incident occurred.
At first, Hachey doubted her suspicion, but upon closer examination, she was shocked to find a camera pointing exactly where she stood naked in the air vent inside her shower. "I got a fork and stuck it in the vent. You could see so clearly it was a camera. I broke down at one point. I just felt so violated," said Hachey, reported Yahoo News.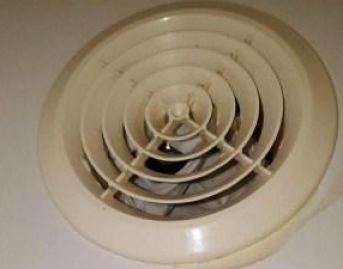 "The boss was called and as soon as he saw the camera he took a plastic bag and took it out. After that the police came, they had a look at my pictures and looked at the camera itself and the vent."
The camera was eventually traced back to the janitor's cupboard behind the shower, however the device was not found connected.
Meanwhile, a Travelodge spokeswoman offered an apology to Hachey and reassured the privacy of its customers is highly important.
Despite there being no footage found on the camera, Thames Valley Police is working with Travelodge to investigate the incident.