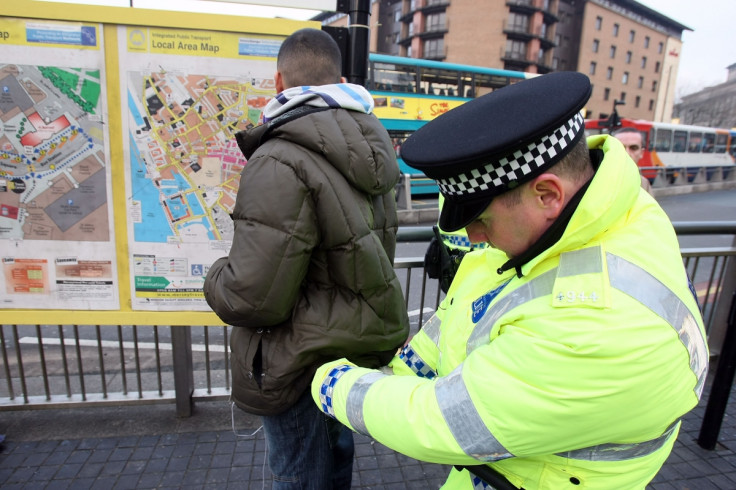 Most police forces in England and Wales are failing to follow new stop and search rules introduced by the Home Office, with abuse of the practice still widespread across the country, according to a report.
Her Majesty's Inspectorate of Constabulary (HMIC), which assessed the efficiency and effectiveness of all 43 police forces in England and Wales, said it was "inexcusable" that forces were failing to heed the government's directive on the use of stop and search.
The HMIC inspection found 13 of the police forces did not comply with three or more of the five requirements of the "best use of stop and search scheme", despite all chief constables having signed up to it.
The scheme was introduced in December 2014 to increase transparency of the practice and lessen the chances of people being targeted on the basis of their race or ethnicity.
Home Secretary Theresa May announced that the 13 offending forces — Cambridgeshire, Cheshire, Cumbria, Gloucestershire, Lancashire, Leicestershire, Lincolnshire, Northumbria, South Wales, Staffordshire, Warwickshire, West Mercia and Wiltshire ­— would be suspended from the scheme with immediate effect.
"Forces who are signed up to that scheme must deliver on their commitments. It is unacceptable that 13 forces have been identified by HMIC as failing to comply with three or more requirements, and I have suspended them from the scheme with immediate effect," May is quoted as saying by the Guardian newspaper.
'Inexcusable'
The HMIC said more than a quarter of stop and searches did not include sufficient grounds to justify the use of the power, while 15% had grounds recorded that were not reasonable.
In addition, the item searched for in a stop and search was recovered only 17% of the time.
"This is the third time we've looked at stop and search in the last three years and although there is some improvement, it's not happening fast enough," said Stephen Otter, who led the inspection.
"This is inexcusable given that it is one of the principal indicators of police legitimacy.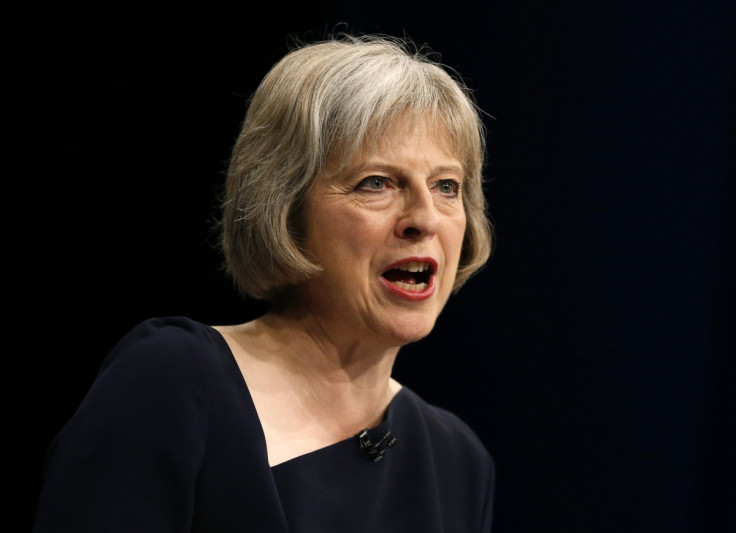 "Too many forces are still not recording the reasonable grounds for stopping a person — in one force, almost two thirds of the records we reviewed did not record this detail.
"I am frustrated by the apparent lack of commitment by chief constables to ensuring stop and search is used properly and legitimately, and I am looking for police leaders to take action to address this within the next three months," Otter added.
The HMIC also said it was concerned by data showing discrepancies in the way black, Asian and minority ethnic (BAME) officers and staff were treated in disciplinary matters.
"Disappointingly, the data from forces was not consistent and complete enough to draw firm conclusions," the HMIC said.
"HMIC recommends that chief constables conduct a review to assess whether bias exists and, if so, take action to address this."