People from ethnic minorities are represented in disproportionately low numbers in UK police forces, fresh data has revealed. Official figures released to the Guardian newspaper show 39 of the 45 police forces in the country appoint considerably less people from black, Asian and minority ethnic (BAME) groups relative to the ethnic composition of the areas they serve.
Some 31 forces were also found to recruit a higher proportion of white people compared to those from a BAME background. London's Metropolitan Police displayed the greatest discrepancy in BAME appointments. While 28% of applications to the Met come from minorities, they constitute only 17% of appointments.
The revelations come after Home Secretary Theresa May censured the lack of diversity in police forces in October. In a speech to the National Black Police Association (NBPA), May said it was "simply not good enough" that four forces — Cheshire, North Yorkshire, Durham and Dyfed-Powys — did not have a single black officer in their ranks.
Trust issues
The figures, which were released to the Guardian under the Freedom of Information Act, also revealed that people from a BAME background are less inclined to join the police service, with more than three-quarters of the forces receiving disproportionately less applications from minority groups.
Janet Hills, the new president of the NBPA, said there was a lack of trust in the police among ethnic minority groups in Britain. "We find that, where there is no accountability, nothing gets done. It is unfortunate because everyone will talk the talk but, when it comes to the action, that is not so visible," she told the Guardian.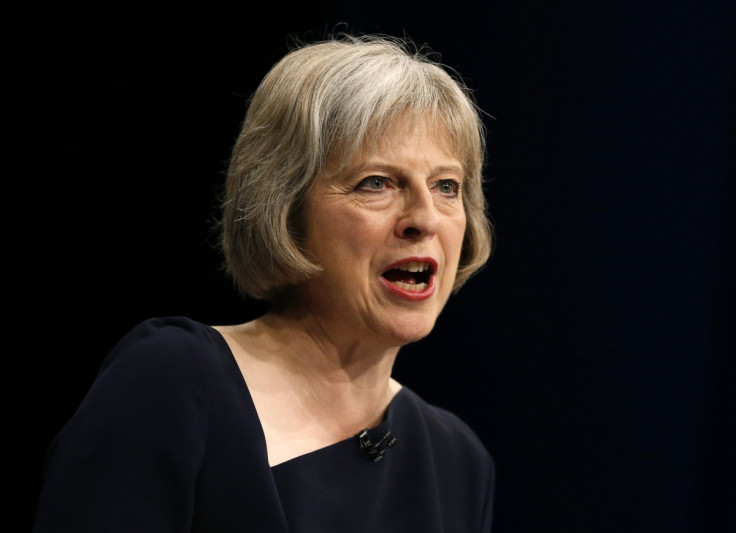 "On the national level, you have got fewer forces recruiting, you have got the legacy of the community engagement, so there are the trust and confidence issues instilled in communities. One example is stop and search. Nationally, it is disproportionately more BAME people being stopped. So, ultimately, just on that alone, you are not making friends."
However, chief constable Giles York of the National Police Chiefs Council insisted that progress was being made in increasing the representation of minorities in police forces. "The rate of officer recruitment from black and minority ethnic communities is increasing. It has risen from 3.6% in 2006 to 5.5% in 2015. Forces have encouraged more BAME people to join the police," he stated.
"There's much more to do and, with reduced budgets constraining recruitment, it is difficult to move at the pace we need to."