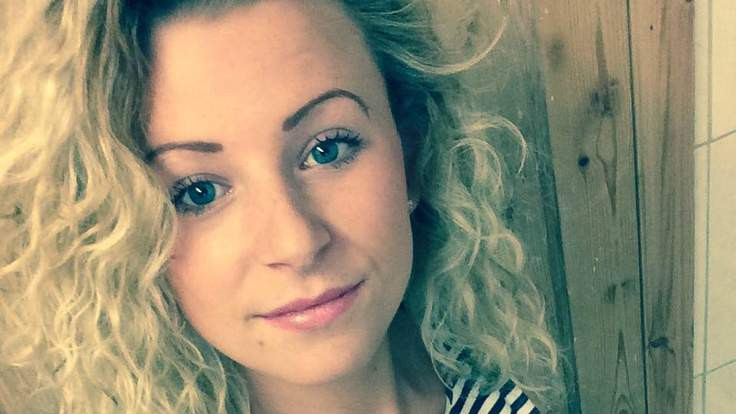 Police are "very concerned" for a woman who has gone missing after a serious assault. Freyah Standley, 25, was last seen near the Esso service station along King Street in Weymouth, Dorset, around 11.30pm on Saturday (29 August) night. According to witnesses she was hurt in an assault at the service station and suffered a head injury.
Since the incident police have been unable to contact her or determine her location. Chief Inspector Ben Hargreaves, of Dorset Police, told Sky News: "We are very concerned for Freyah's welfare due to her possible serious head injury which very likely requires medical attention.
"It's important that we speak with Freyah so that we can be sure that she is safe and well. I urge anyone with any information about her whereabouts to contact the police on 101."
Ms Standley is white, 5ft 4in tall with blond hair and a slim build.
More follows...